Charme & Adventure: the luxury of a pure Italian experience
Le 30 septembre 2016
.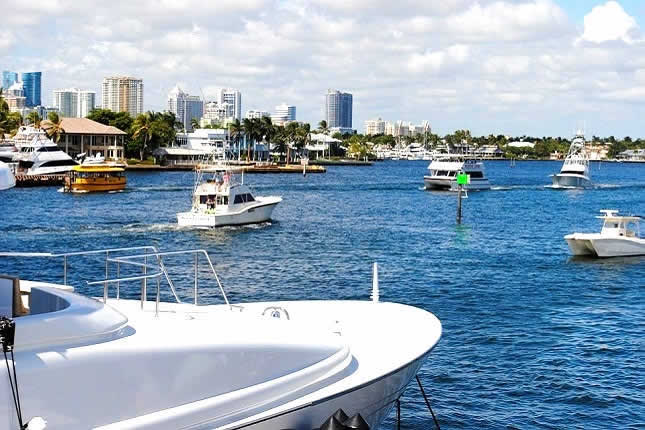 A truly special country deserves a truly special journey. And Italy is special like no other. Yet, usually, so much of its beauty remains hidden from the eyes of a traveler … unless someone helps him open his eyes, ears, mind and heart, and enjoy his Italian experience to the full.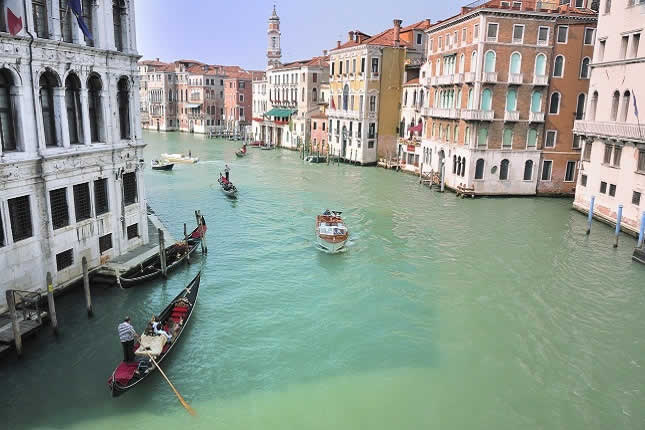 Italy and luxury travels: the perfect pairing, no doubt about it. Instead, the problem is how to navigate through the chaos of tour operators offering Italian luxury tours: is it possible to avoid stepping into the umpteenth tourist trap? Is it possible to undertake a truly memorable journey, the one and the only we're dreaming of, among the thousands of offers on the market? Possible, with the right assistance. Charme & Adventure transforms our dream into an unforgettable holiday experience.
A through-and-through Italian business, specialized in the most authentic luxury tours of Italy, with a networkof local insiders able to guide you through a wonderful multi-faceted land, offering unique perspectives and the chance to enjoy exclusive experiences. Their accommodation proposal are unique: they take you to live like a truly Italian, in some of the most finely designed and richly historical villas, lofts and castles in the world. They also provide the most luxurious transport services: from first class ferries, hot air balloons, and private jets. To top it off, special video and editing service is available through their in-house professional production company: perfect for boutique weddings and other once-in-a-lifetime events in Italy.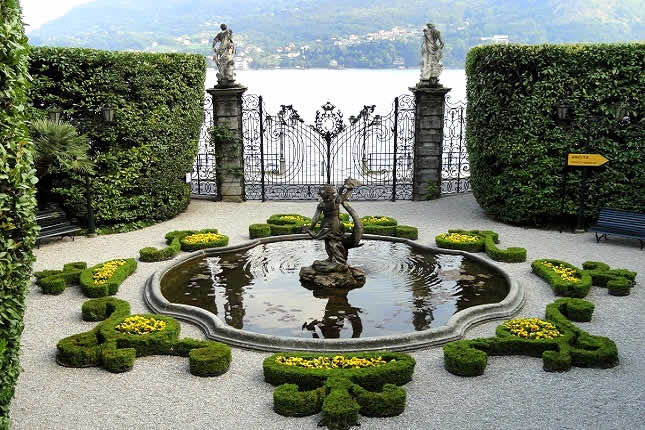 Charme & Adventure designs your journey with you, making it totally tailored to your needs, your interests and personality. And this is why it will be unforgettable for you. And this is also why Charme & Adventure is different from many other operators of luxury in Italy. Its strength lies in a team with a vast knowledge of hidden gems and fascinating places around the country, who want you to taste, see, smell, hear and feel like never before. And maybe can take you where no one else can…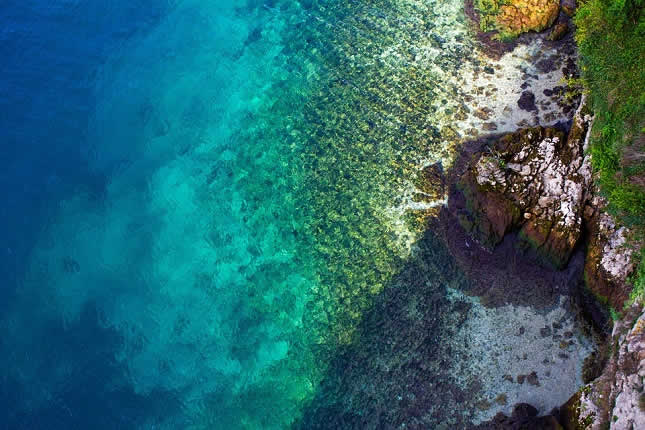 Are you captivated by the Mediterranean atmospheres? Imagine breathtaking views, aromas of olive and lemon trees, crystal-clear sea and …absolute privacy. How is it possible? Charme & Adventure offers the exclusive opportunity to rent an entire island off the gorgeous Amalfi Coast of Italy. A real paradise, where you and your guests could spend unforgettable days.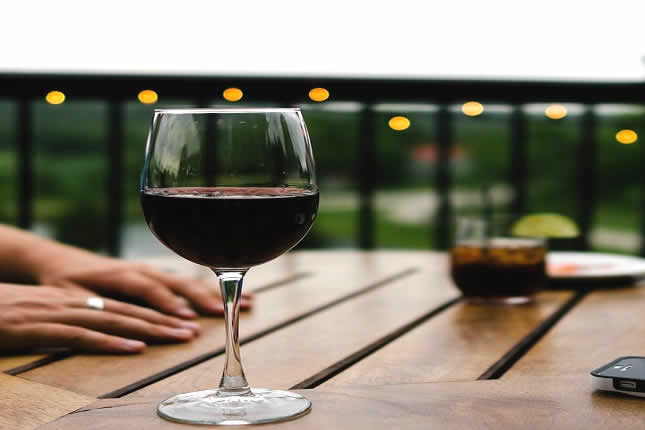 Are you a wine lover? Imagine a full immersion in the history, tradition and pleasures of wine on the Tuscan hills: a prestigious winery, enchanted landscapes and a passionate enologist to your disposal, introducing you to the world and secrets of wine-making. Enjoy exclusive tastings of Italian great wines and live the emotion of being an enologist for a day creating your own personal blend. Experience also the positive effects of vinotherapy with a relaxing wine bath in a juniper wood tub, in a refined and luxury atmosphere.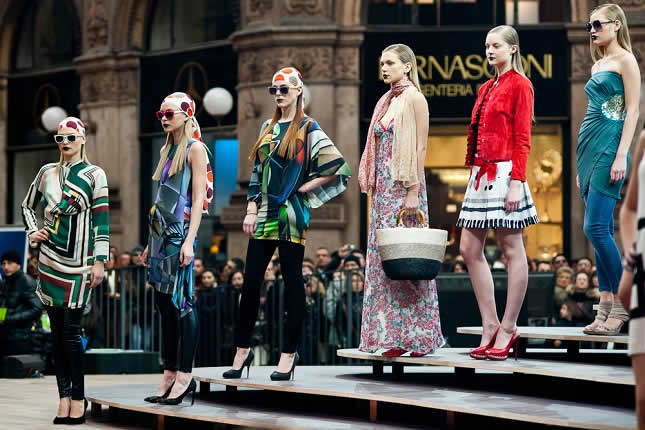 Are you into art and design? Milan is your destination. Trail your way through the contemporary worlds of fashion and design, and the age-old remnants of art and history, while at the helm of an Italian architect, fashion designer or art historian who is deeply rooted to the territory and highly knowledgeable in the field that interest you most. Charme & Adventure also offers exclusive access to secret and private spaces, like the atelier of a top designer, or an aristocratic mansion hosting a beautiful private art collection.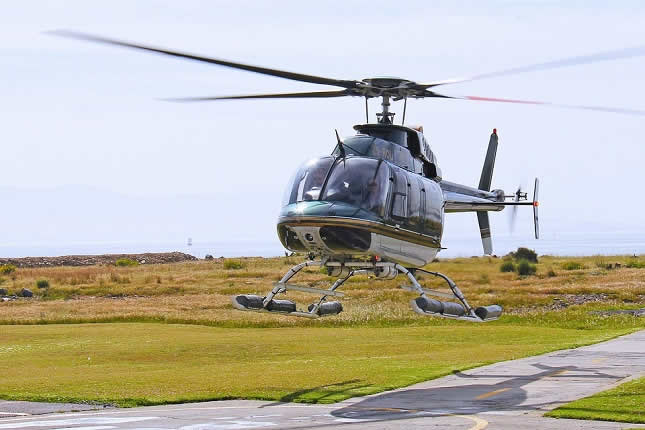 If you don't mind a little bit of adrenaline, they can also take you on a helicopter ride over the gorgeous landscapes of Lombardy's lakes, ending on a high note with an aperitivo, enjoying 1500 meter high 360º breath-taking views from the Maritime Alps to the Mount Rose, passing through Po Valley and all six lakes.
For luxury tours of Italy that invite you to experience life in its purest and most pleasurable form, contact Charme & Adventure. They look forward to surpassing your expectations.