Discover the Ferrari F80: power and lightness
Le 4 décembre 2015
.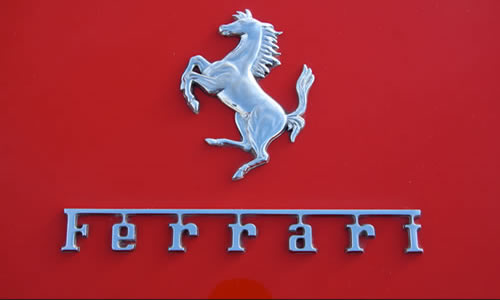 In the world of the sporting cars, sometimes a red UFO of pure beauty appears, ready to ignite imagination. Ferrari F80 is a car of this nature. Initially by its astonishing futuristic line. Of face, one discovers a metal tiger ready to deploy all his power. On side, it is a deer ready to leap and swallow the kilometers.
Want to know more about this Ferrari 80?
From rear, it is a thundering force of the same kind that McLaren P1. It is equipped with headlights which resemble a piercing glance, front wings elevated, and with a base which ensures a perfect handling. The unit forms one of these mechanical goddesses on whom all the passers by will be dazzled. Inspired of the last models of Ferrari and the fighters, this single concept-car Ferrari F80 is one of the extremely rare exception which make dream the amateurs.
Conceived, at the request of Ferrari, by the independent Italian designer Adriano Raeli, this concept car of 800 kgs differes from creations of the famous house, even if it respects all its codes.
What about its performance?
This monster with the pure lines is also a hybrid car with KERS technology, resulting from Formula 1. Ferrari F80 has vocation to accomodate an engine Bi-turbo v8 of almost 88 hp, which an electric motor of 300 horses would be added. It will be fed by the kinetic energy recovered, which gives a total power of almost 1200 hp. It is designed to reach the 100 km / in 2,2 seconds, which classifies it in the small group of the fastest cars. Its maximum speed, in closed loop, will reach the 500 km/h. A way to express its incredible power. Let us assume that Ferrari will be able to use the concept F80 to allure customers amateurs of beauty, speed and strong feelings. In any case, this car is well placed to be used as a basis for future the evolution of the design and the motorization of Ferrari. While waiting to be able to rent or buy this monster of power, it is possible to rent luxury cars, Ferrari, of Porsche or other exceptionnal cars at http://www.gpluxurycarhire.com