The indispensable Twizy for a successful trip
Le 25 mars 2016
.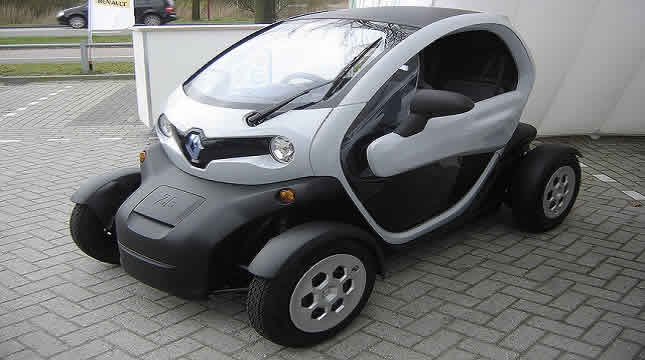 Are you interested in finding out Europe's large regions, travel the roads of Europe until you reached the destination you are looking for, walk through miles of national park towards the beach in Northern Europe? So, why shouldn't you rent a car? It is a great time saver so you can visit more spots and will enjoy your travel.
Uncover the Renault Twizy: dynamic and innovative
The Renault Twizy is a compact two-seater electric car. The interior of the Twizy is simple. It is very amazing if you will see the position of the car with two seats, one behind the other. Two adults can sit perfectly inside this car and that is very advantageous. Apart from that, this vehicle also incorporates two large glove boxes, which securely store up to 65 liters, and this is something very remarkable given the car size. If you will see the trim level of this one, there are different materials on the seats and the dashboard, as well as additional options for the interior colors. The car is irresistible and especially if it rained there are windows which are very efficient not like a scooter. The wiper is also available with this Twizy. Your safety is ensured thanks to its four-point safety belt at the front. This car has a direct transmission, disc brakes as well as stabilizer bars at the front and rear.
Want to know more about this model and the other models of Twizy?
Get to know the range and its engine performance. This Twizy is equipped with a 17hp motor with a maximum torque of 57 Nm. It accelerates from 0-30 mph in just 6.5 seconds and has a top speed of 50 miles per hour. You can rent this model here at GP luxury car hire in one of our agencies all over Europe. However, there are two types of Twizy, the Twizy 45 that can be driven at the age of 14, and the Twizy 80 reserved for those who have permit B or B1 from the age of 16 years. You will see that riding a Twizy, it's fun. You can even escape from traffic jam with a Twizy, so it can be a time-saver for you if you want to visit many places. You don't have to worry with this car, so don't hesitate to ask for it when you are heading to one of the European countries.