Driving the Mercedes-Benz G63 AMG used to be fun
Le 29 avril 2016
.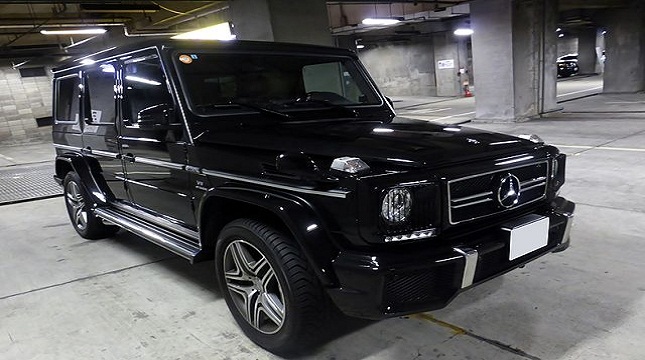 Are you planning to travel long distances by car? Find full details of the Mercedes-Benz G63 AMG. This car will allow you to travel long distances securely for a pleasant vacation. Underneath, you will uncover its features, specifications and more details about this vehicle.
The exquisite style of the Mercedes G63 AMG
It is primarily designed to carry passengers. With a purely 5-seater, and the leather seats, travellers will feel very comfortable inside. It will give you room to move due to the rear legroom. Almost the elements used in this vehicle are luxurious including the power-adjustable leather seats. There is also a Parking brake that helps the driver to control the seven-speed automatic transmission. This Mercedes-AMG comes with an LCD screen, an Adaptive cruise control and a stylish Harman Kardon audio system. Therefore, it will bring to you an incomparable comfort. Likewise, the look of its exterior spare tire is very amazing. You can hire this Mercedes G63 AMG if you approach one of our agencies in France including Nice or Paris.
Find out its incredible power
This car is very easy to drive. With a powerful engine, it runs with great vigour. It is powered by a 5.5 liter V8 engine that 536 HP @ 5,250-5,750 rpm and 560 lb-ft of torque. It will dash from 0 to 60 mph in 5.3 seconds. It features also six driven wheels. With its sharp angles and its military styling, it is worth driving. In addition to that, you will be impressed by its brake assist, its Distronic Plus, its Blind Spot Assist and its 6-way air-bag protection dedicated to travellers. As this Mercedes-Benz G63 is intended to apply to passengers on regular routes over long distances, why not rent this Mercedes G63? In the event you are from the Nice airport, and you are looking for a Mercedes rental during your travel, just ask for it at GP Luxury car hire.