What makes a Porsche 911 Cabriolet luxurious?
Le 10 juin 2016
.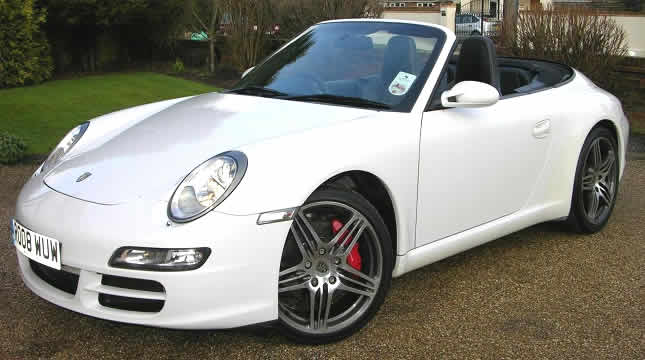 When we are driving a car, we want to have more comfort, entertainment and especially functionalities. The Porsche 911 cabriolet is really equipped with standard features including Enhanced Gesture Control and LED Headlight technology. Here you can find out more about its exciting technologies.
A short anecdote of the Porsche 911 Cabriolet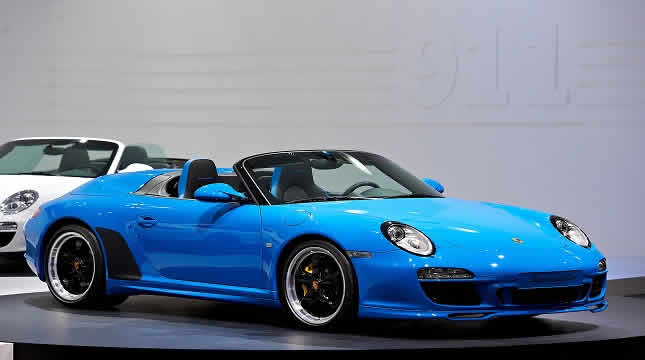 The Porsche 911 has been inspiring car enthusiasts around the world until now. All Porsche 911 models are known for their impressive performance and driving dynamics. Its debut was the Type 901 in September 1963. The first generation used two-litre engines with as little as 130bhp. However, there is a lot to say when it comes to the other models of a Porsche 911 that we are not going to focus on. But one thing is certain that until its seventh generation, there have been a lot of changes made.
Uncover the exciting tech in the Porsche 911 cabriolet concept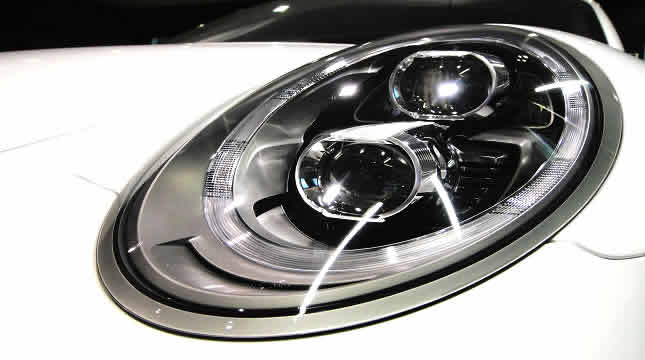 It is distinguished by its advanced technology. With a delicate-looking and a set of gorgeous, it will bring to a whole new level in terms of features. It is equipped with finest materials as well as a wide range of upholstery colors. It comes with LED headlights that can adjust brightness according to how dark the roads are. In addition, it takes the technology one step further. It is packed with rear-axle steering, the adjustable system, and especially the Burmester sound system. Apart from all of that, it offers a four-speed manual transmission as standard equipment.
Drive a Porsche 911 Convertible wherever you want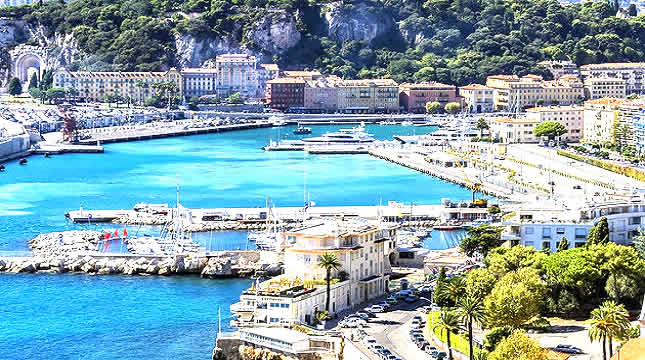 There are two models available with GP Luxury car hire. As we are a luxury car rental company, we can offer a luxury Porsche 911 Cabriolet rental in all France as Cannes. All in all, if you want to explore hidden gems or one of the most popular tourist attractions in Cannes, you can hire one of the Porsche 911 Cabriolet models. Likewise, if you want to rent a Porsche 911 either in St Tropez or Nice, you can try it with us. So why not rent a Porsche in Cannes? However, if you are interested in visiting any other countries in Europe with a car, we could always be of help.