Drive a Porsche during the Oktoberfest in Germany
Le 8 juillet 2016
.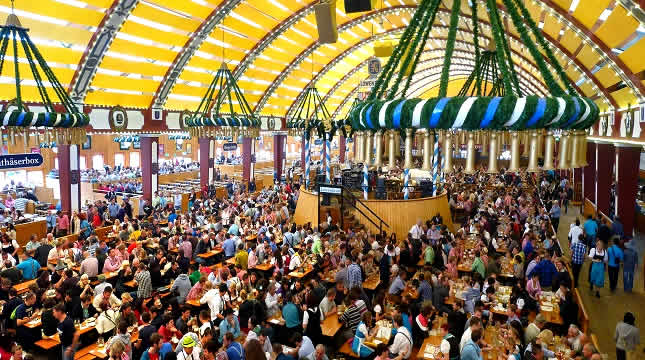 The Oktoberfest is the largest festival all over the world. It is also one of the most famous festivities in Germany. If you wish to attend this Festival in Germany, maybe you will need a car. There are so many Porsche models with GP Luxury car hire. You can choose the one you want. If you go to visit Germany, there are so many agencies you can ask for a Porsche.
Get to know the Oktoberfest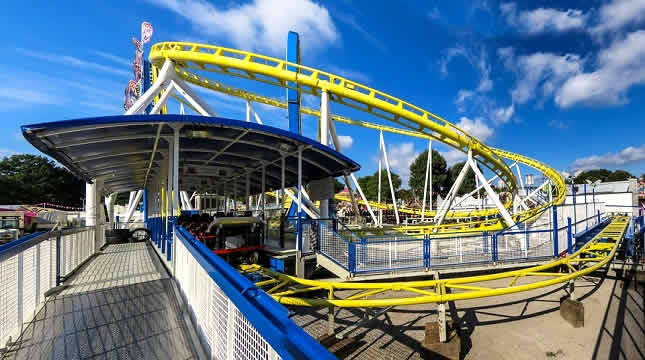 First, this festival starts around the beginning of the fourth week of September and ends in October. It doesn't really occur in October, given the fact that in the middle of October, it can be cold. In doing so, people can avoid snowy Oktoberfest. But where does this festival take place? It takes place in Munich, in Germany of course. The Oktoberfest lasts up to 15 days. You will share Bavarian culture with the world if you come there. Furthermore, you can enjoy everything that is really great in this country. Visitors also can drink local beer. But that's not all, you can have the opportunity to find roller-coasters as well as circuses.
What kind of car you could drive?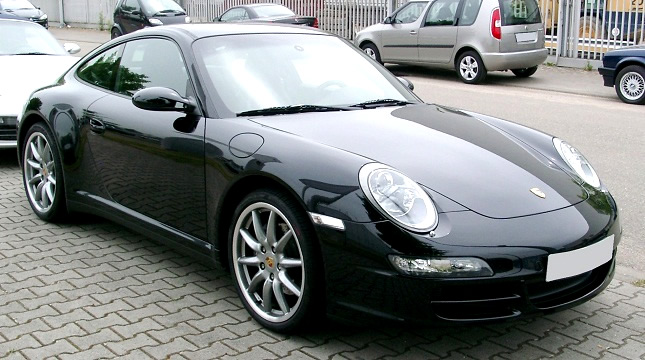 You can rent a car with a driver. Besides, it is not good to drive a car when you drink. A Porsche rental would help you. As an example, you can hire a Porsche Carrera during this festival. This car is available at GP luxury car hire, and we can help you to get there. It is very easy. You just have to come to one of our agencies in Germany. These include, the luxury car rental agency in Frankfurt. You can also rent another Porsche models like the PORSCHE CAYENNE TURBO. Likewise, it is great if you have a big family. Perhaps, if your children want to attend this festival, they can ride a roller coaster. However, if you want to choose more cars, you can check out our website, there is so much to choose from.