Experience a Maserati model with us
Le 19 août 2016
.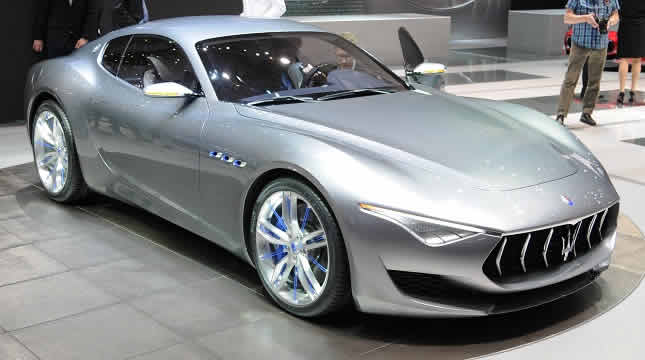 Many people travel during holidays, they are eager to spend their vacation to many different places in order to escape the crowds and to relax. In the event you want a truly great vacation, you have to think about the car to drive. Why not drive a Maserati? It is one of the most powerful cars on the road that would suit you best for your journey. There are three models that you can drive.
The Maserati Quattroporte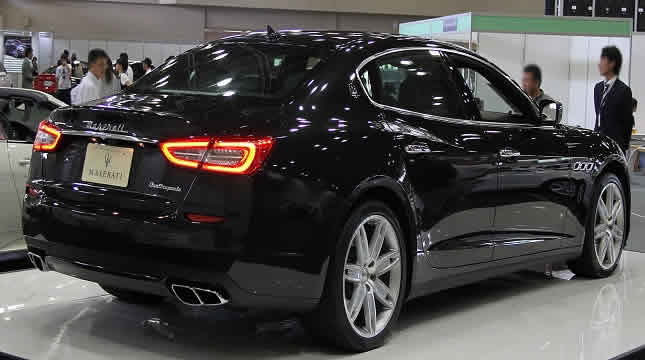 This car is the best you can find for your trip. A luxury car that provides a comfortable ride for passengers. With updated interior materials and innovative technologies, you will feel comfortable. The materials of this Quattroporte feel high-quality, including Poltrona Frau® leather, handcrafted stitching, Shark Skin, etc., ...
The Maserati GranTurismo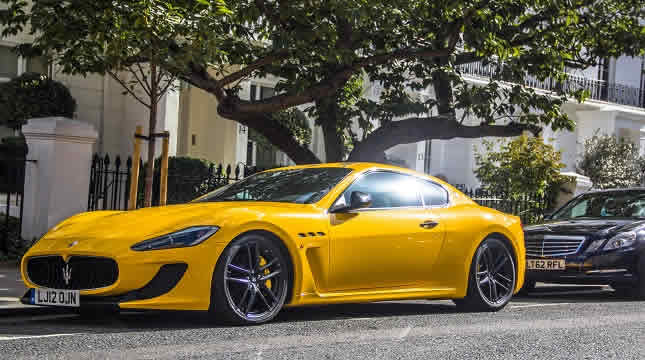 If you need a particular experience, then the Maserati GranTurismo is the best one. This vehicle will take you in some beautiful sights along your way. It's the most powerful production Maserati ever by the Italian automaker. In fact, it delivers the perfect blend of elegance and dynamism for the driver. You can set a maximum speed of 180 mph and accelerate from 0 to 60 mph. During your travel, you can hire this Maserati and make a tour of the city or country you like, as Monaco, Nice, Paris.
The Maserati GranCabrio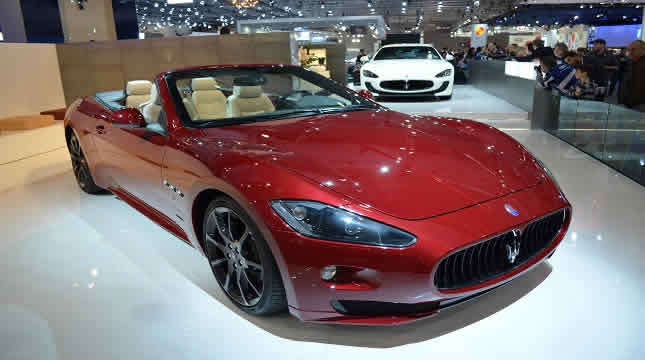 The Maserati GranCabrio is a sleek that will let you fully enjoy an intense and pleasurable driving experience down the road. The interior and the exterior of the car is stylish. This GranCabrio is also spacious because there are four seats available. That's not all, you can ensure your security thanks to the front and front-side airbags, not to mention the traction and stability control systems.
To put in a nutshell, these three models have its own features, but all of them can suit you perfectly for your business trip, your travel or for any other needs. You can rent one of them with GP Luxury car hire. We would be happy to help you arrange your car rental needs. Besides, we offer complete service whatever you require. Therefore, why not rent your luxury car with us to start your vacation or your business trip to get off on the right foot?