Do you expect a comfortable car? Try out the Mercedes-Benz E-Class
Le 25 août 2016
.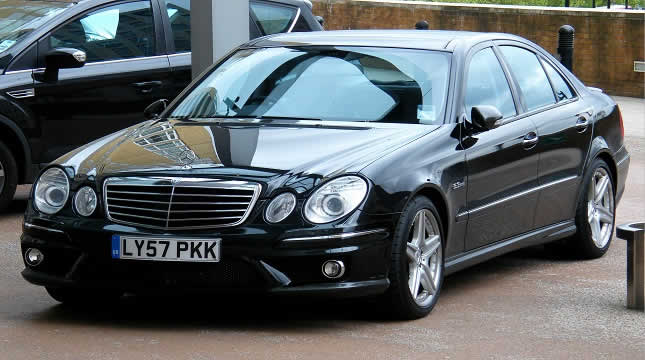 Do you plan to travel or you go on a business trip? Why not try to drive a Mercedes-Benz E-Class? While driving a Mercedes-Benz E-Class, you could enhance your holiday. In terms of safety, you can drive this vehicle comfortably without any concerns. Likewise, this car rides very well.
What makes this car pretty?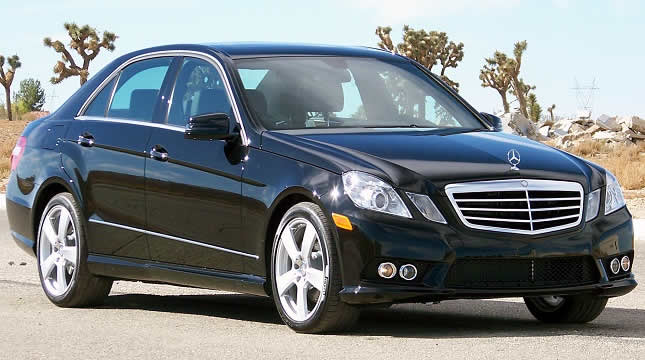 It offers a comfortable ride down the road. First, the seats are fully ventilated. This Mercedes-Benz E-Class features a navigation, climate control and voice activation as well. Likewise, you can stay safe when you drive this car thanks to the backup camera. Not to mention the airbags and the seatbelts in case of an untimely incident, you can ensure your security. Apart from that, this Mercedes-Benz comes with a panic alarm, Remote Parking Pilot, steering and brake assist. However, there is another safety feature that you ever imagined, the cross-traffic prevention. With standard equipment like Dynamic Select driving modes, LED headlamps, automatic parking, a fold-down rear seat, power-folding mirrors, and a second USB port, you will want for nothing.
The Mercedes-Benz E-Class is fun to drive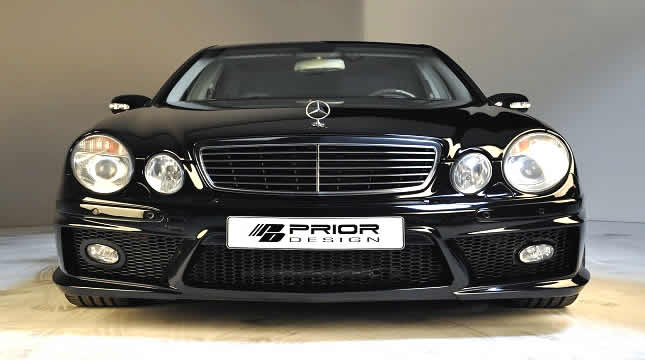 The E-Class is spacious. If you drive this car, it will offer you outstanding comfort seats. The E-Class comes in diesel including E 220 CDI BE, E 250 CDI BE, E 350 CDI BE, E 200 BE. You can also opt for gasoline engines. This Mercedes-Benz E-Class can maintain safe distance to other cars with a maximum speed up to 130 mph. On the other hand, like no other car ever built, this vehicle offers the PRE-SAFE® Impulse Side and the PRE-SAFE® Sound that will protect passengers in case of an accident. Therefore, if you are looking for a car to rent, this Mercedes-Benz E-Class is the best on offer. You can hire this luxury car in France or in another country.