Top 5 reasons to rent a car for your Paris holidays
Le 10 octobre 2016
.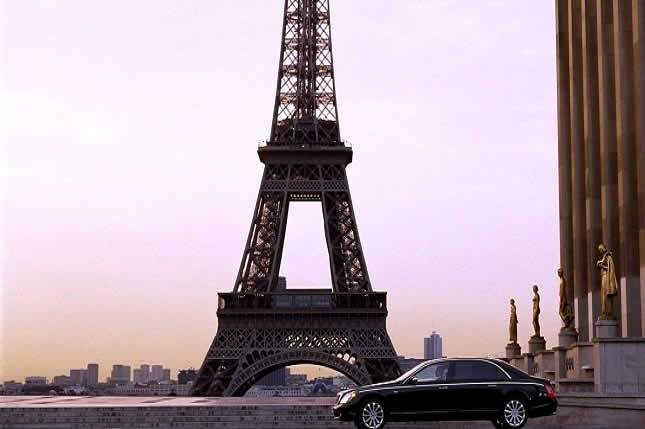 Organizing holidays ahead is indeed a lot of work but it's also often a reason for having a great time. One question one always has trouble with is to know how relevant it is to rent a car for holidays. The thing is that every city is different, some are very easy to drive in with a lot of space to park, other cities have nothing to offer outside the city center.
So, if you want a success out of your trip to Paris let's see the top 5 reasons to rent a car for your Paris holidays.
Reason #1: There is so much to see in Paris! And even though Paris isn't that big (10 km diameter) there's so much walking to do that you could be discouraged very quickly. The Eiffel Tower is in the West of Paris, the Sacré Coeur of Montmartre all the way up North, the Louvre in the very middle and Places des Vosges in the east. All of those are must do's and if you think you can walk from one to the other easily you're quite mistaken. You'll get exhausted and you won't even appreciate what you're looking at and that would be a shame. Renting a car will allow you to go over all the landmarks of Paris with no effort.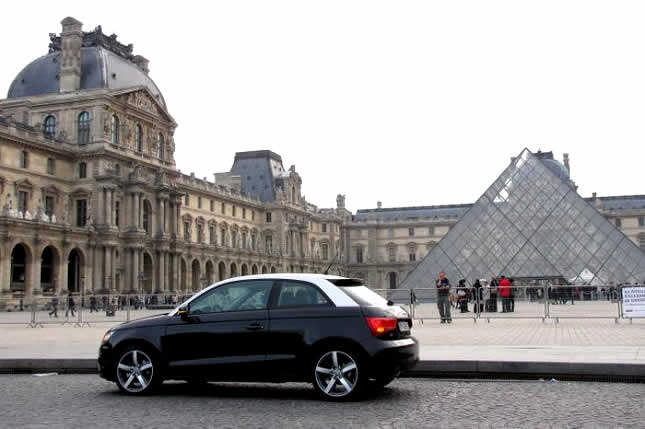 Reason #2: So much to see outside. Once you'll done all the major landmarks in Paris well, it's time to find out how much there is just outside of the city. The most famous being the Versailles castle of course, one the most magnificent Castle of Europe. Then the list just keeps growing: Fontainebleau Castle, Vincennes Castle or Saint Germain en Laye Castle. But there's also Monet's house in Giverny, for those who loves impressionists painting this is an obvious trip to make.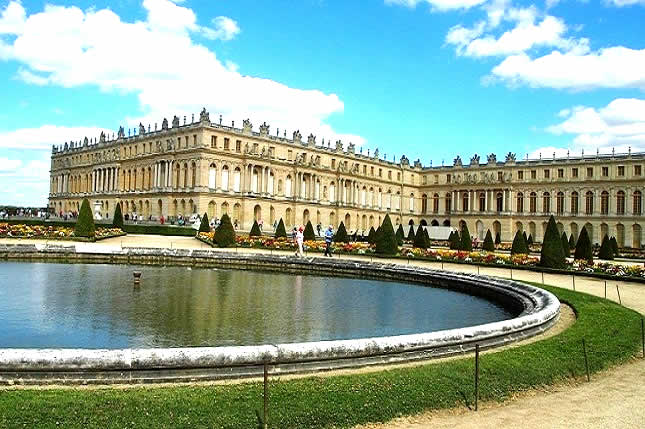 Reason #3: Now if you have time, then France has a lot to offer about 2 to 3 hours drive from Paris : you love drinking Champagne then go to…Champagne! You want a trip to Normandy to see the D-day beaches or to climb Mont St Michel? Or you love architecture and you want to see the Famous Loire Castle? Yes it's a lot but we are talking about the some of the most visited places in the world.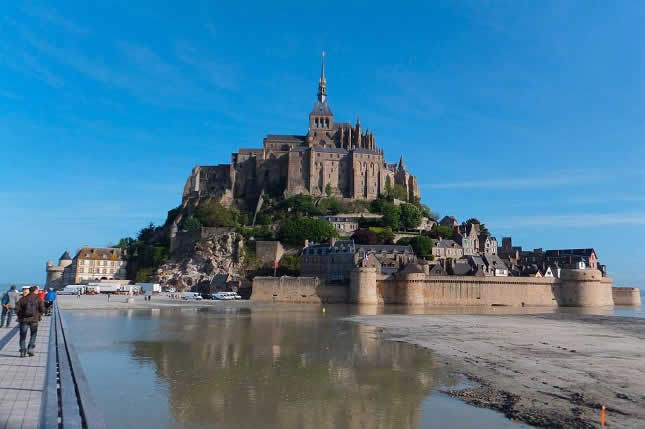 Reason #4: Being independent in Paris. Maybe you've heard about French people and strikes…Have you? Well let's say we like it. Now from your point of view a strike isn't fun at all. That could even be ruining your time in Paris! (No transportation, no subways, no trains and sometimes, no taxi!) Well renting a car obviously is the only sure way to be free no matter what happens every other week in Paris.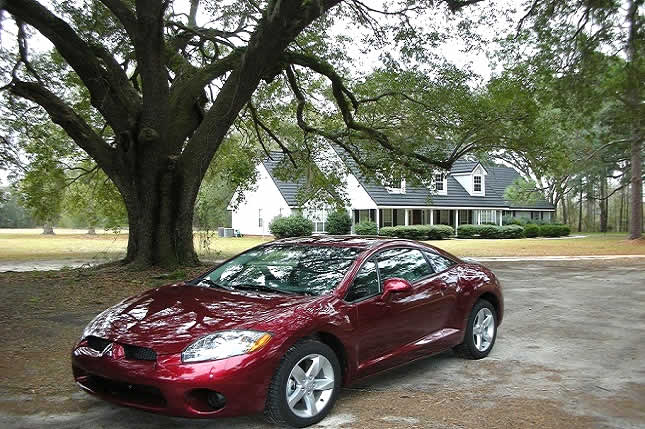 Reason #5: It's really easy. Everyone has already rented a car in their lives. Well process is so simple. From an airport or from a train station, you can just show up at an agency or even better book it online before so you're sure which car you'll get. Paris traffic seems a bit dense but there's actually very few accident.