Reasons why renting a car in Europe is a smart option during Christmas
Le 21 octobre 2016
.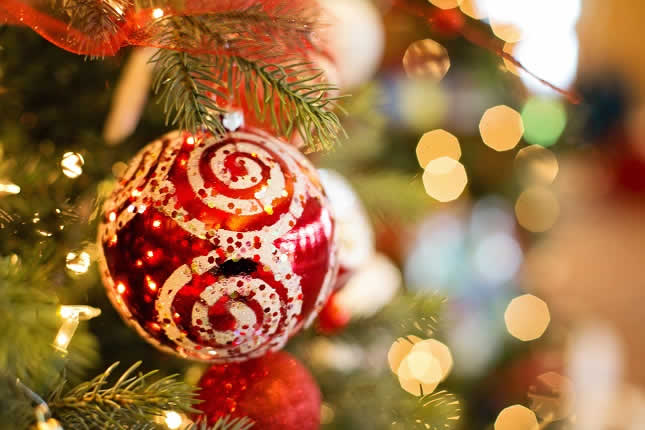 Chritsmas is now approaching. It's true that we all want to have fun during this big day. However, choosing the best car for Christmas holidays may be more difficult. If you want to venture around the European cities or just want to go to church, renting a car is a good idea. The below tips can be helpful if you want to spend an unforgettable Christmas holidays.
Renting a car would be helpful to have a great time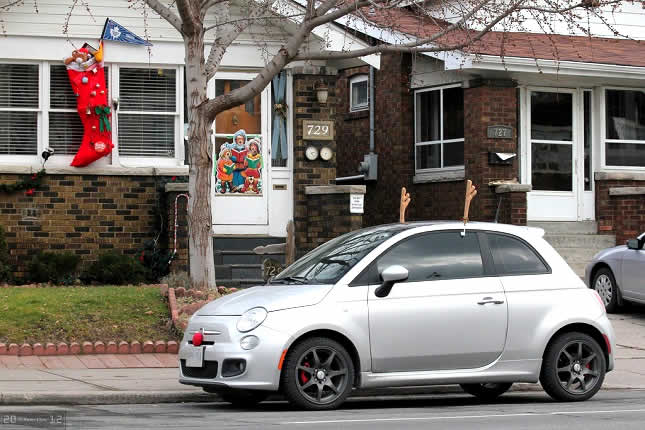 Christmas is so important for most people in the world. We are getting closer and closer to this day. If you are planning to go on a holiday during the Christmas season, you may need a rental car.
When hiring a car, you are free to travel wherever you want and whenever you want. You can hire the car you want without a driver, so that you can enjoy the freedom and flexibility to travel where you want. You can visit your friends or travel to your relatives.
Besides, if you want to go to church on the night of Christmas Eve, taking a hired car will help you ensure your security. However, if you don't want to drive the car on your own during that special day, GP Luxury car hire will be ready to pick you up. Therefore, why not book in advance your rental car?
What kind of car would you like?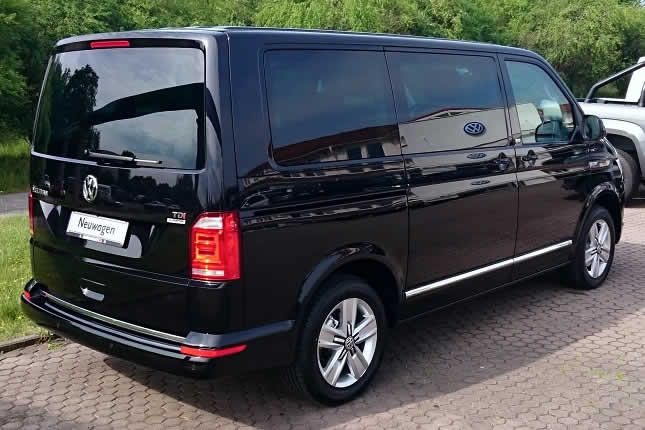 Maybe you need a larger car to get around the place you want. You may also need to travel in style, so you can choose a luxury car with GP Luxury car hire. There are many luxury cars you can choose from. Just consider the number of seats you will need for your families. And think about the luggage space.
One of the best large family cars you can drive is the BMW 5 Series. It combines elements of luxury cars. The interior is spacious with leather seats. It also offers comfort with modern-day technology and safety.


For when you just need a big car over the Christmas holidays, you can hire a Volkswagen Multivan. This car can transport many people as there are 7 seats. All in all, whatever you need, GP Luxury car hire have the vehicle for you.