Reasons to hire a car for New Years Eve
Le 24 novembre 2016
.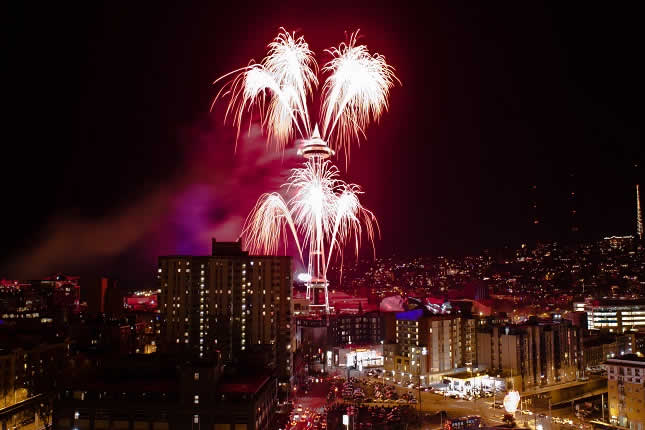 New Years Eve is the biggest party of the year that people spend their time with family or friends. If you want to have a great time this New Year, and give yourself the best chance of starting 2017 off on the right foot, renting a car will help you get to your party and back home safely.
Make your New Year's Eve a truly unforgettable night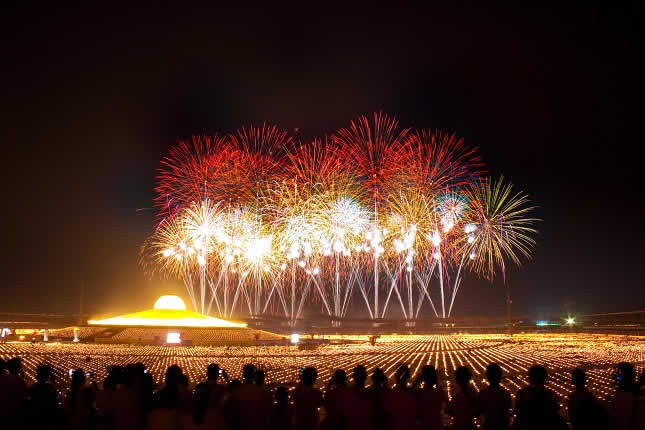 Everyone needs a spectacular night when it comes to New Year's Eve. Therefore, why not plan to hire a vehicle for your end of year celebrations? Whatever you decide to see and do on NYE, you can get out with your family and your friends with a hired car. You can bring all of them along your way. Whether you want to see a concert, attend some events, watch fireworks in a great spot, bring your kids to a theme park, or just have a romantic dinner with your beloved one, taking a hired car is always a good idea.
How will you get to the places you want?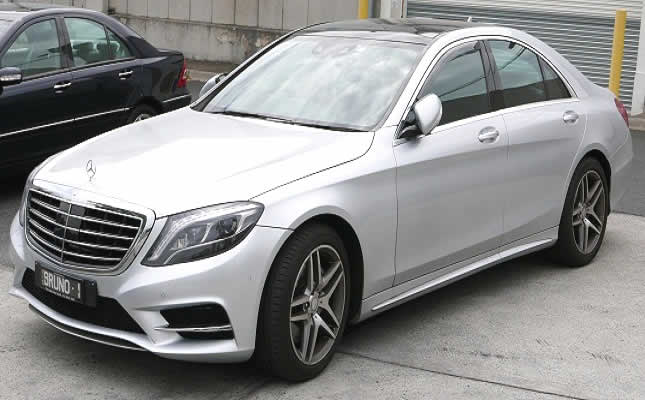 You can take a professionally chauffeured vehicle that would be a great option to travel in style on this special day. It is probably a good idea if you don't want to drive the car on your own. Besides, if you will get drunk on New Year's Eve, you cannot mix alcohol and driving. In other words, let's say you have been drinking alcoholic beverages, if you have a driver, you can get home safely. Also, you will not be getting behind the wheel of a car. When the risks of driving are at an all time high, hire a car with a chauffeured one. Just make sure to book your car in advance.
Types of vehicles to rent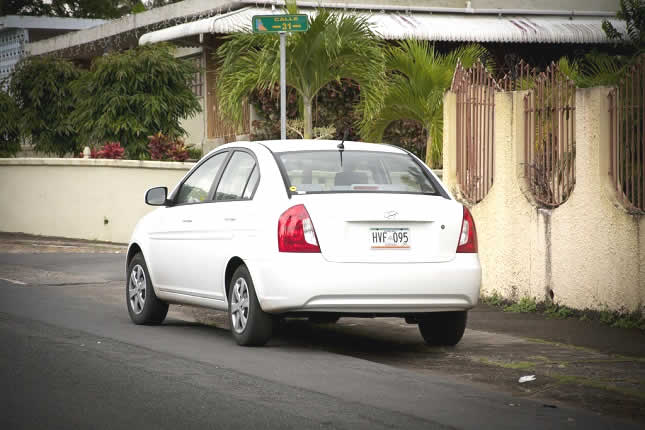 There are many different styles of cars you can choose from for New Year's Eve with GP Luxury car hire, such as Lamborghini, Audi, Ferrari, Jaguar, Rolls Royce, Bugatti, BMW, Porsche and many more makes and models. For example, you can drive in luxury or ride in style with a model of Mercedes-Benz. With a wide range of models available that come with all of the amenities you would expect, it's sure you will find the car of your dreams with GP luxury car hire. You can enjoy a wide selection of luxury vehicles for rent. All in all, in order to spend a memorable evening New Year's Eve celebration, have fun and make sure to get hole safe.