Happy New Year from all of us at GP Luxury car hire
Le 1 janvier 2016
.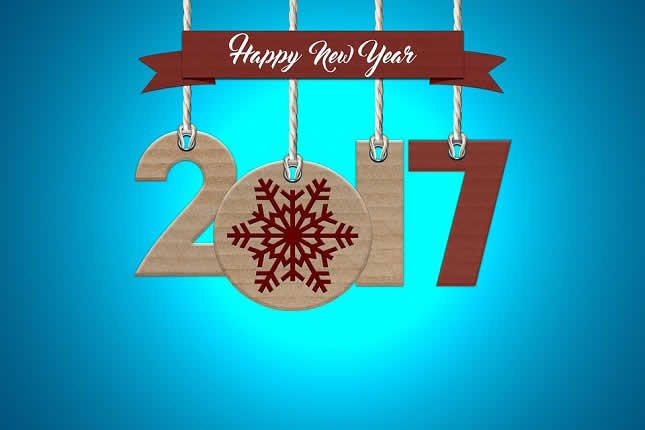 As it is the first day of the new 2017 year, we would like to wish you all the best this year. It's true that New Year's Eve celebrations differ hugely from country to country, but wherever you are, GP luxury car would be glad to wish you a New Year filled with prosperity, joy, and contentment.
We wish you all a happy and prosperous New Year!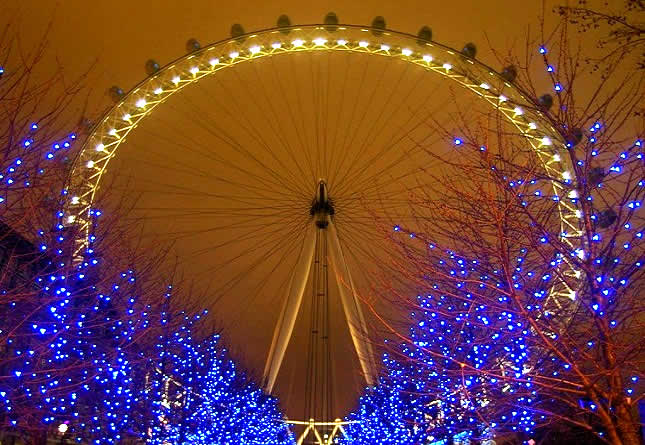 GP luxury car hire wishes you the best of luck and happiness for 2017. It is now the time to say goodbye to the year 2016. You're supposed to let go of the past and start off new. If you are travelling during your holiday season, we will continue to hold our promise. In other words, we are always happy to offer the highest level of luxury car rental services for our customers. Unlike other car rental companies all over the European countries, we always get you the car rentals at the regular rates.
Tempted to discover somewhere new?
As the year ends, you are maybe tempted to find out and see somewhere new. Go around France, Italy, Spain, Germany and the United Kingdom with your luxury rental car from GP luxury car hire. Enjoy your holidays by driving one of our cars as we provide a range of different vehicles. Whether you are thinking about your next vacation or business trip, we are always happy to assist you. So get ready with your travel plans. Don't forget to welcome the New Year 2017 with open hearts.
As Joey Adams said: "May all your troubles last as long as your New Year's resolutions." Therefore, once again, happy New Year to all and this year 2017 bring success and desired results for you.