The 6 best new cars for 2017
Le 28 avril 2017
.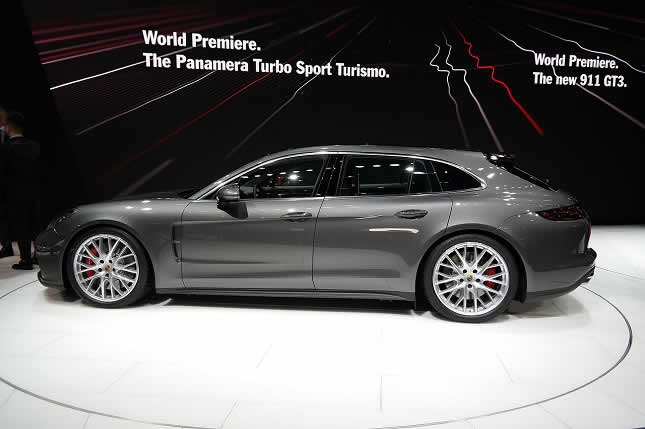 We have selected some of the best new cars for 2017 here. They are all very reliable, safe, and satisfying. You should drive one of these luxury cars at least once in your lifetime.
Audi Q7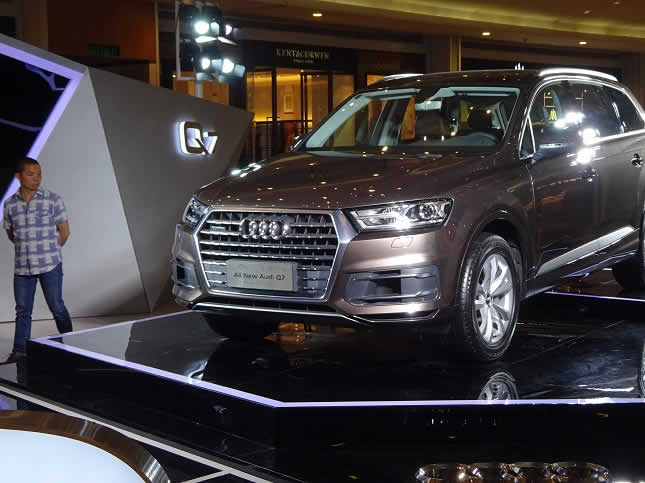 It is one of the best luxury SUVs for 2017. The big focus is on its driving dynamics and agility. In addition, this 2017 Q7 offers comfort and refinement. In fact, the car's interior is much more refined that you would expect. Therefore, if you are looking for a new luxury vehicle to rent, you don't want to miss this .
BMW X3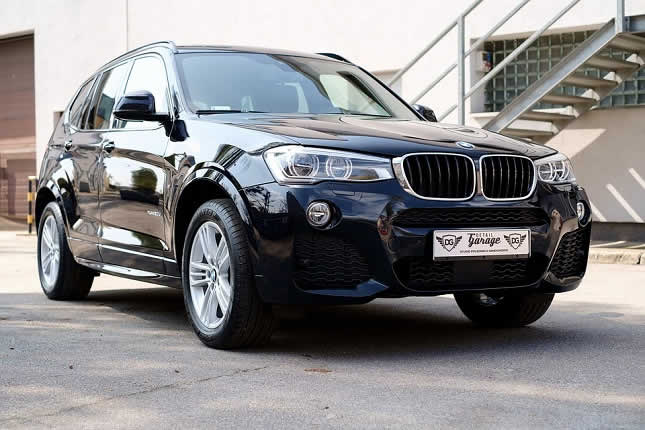 Want to start off the year with a new car? Try the BMW X3, a fun and roomy car ever for 2017. Its fuel economy and performance will be improved. It will feature a 2.0-liter all-new available turbocharged petrol engine. Fantastically fun, this BMW X3 is spellbinding.
Mercedes C-Class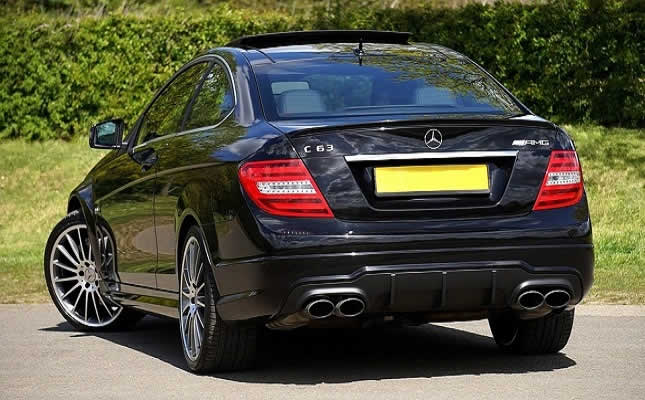 The new Mercedes C-Class Facelift will be arriving in showrooms later this year. It looks classy and rides easy. Thanks to its luxurious design, it is worth waiting to drive. On top of all that, this Mercedes C-Class is roomy enough for three adults in the back of the C-Class.
Mercedes E-Class Cabriolet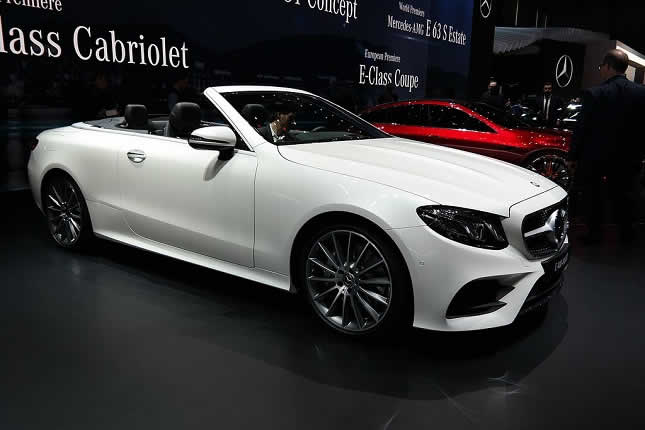 This new Mercedes offers the best design of the year. With the newly redesigned exterior styling, as its sleek exterior that look with the Coupe, this car is perfect to experience. It feels refined with a smooth and willing turbo V6 petrol engine. In the event you are in search of a rental car, you can easily hire this Mercedes E-Class Cabriolet with GP luxury car hire, even though you are traveling or just going anywhere for business.
Porsche Cayenne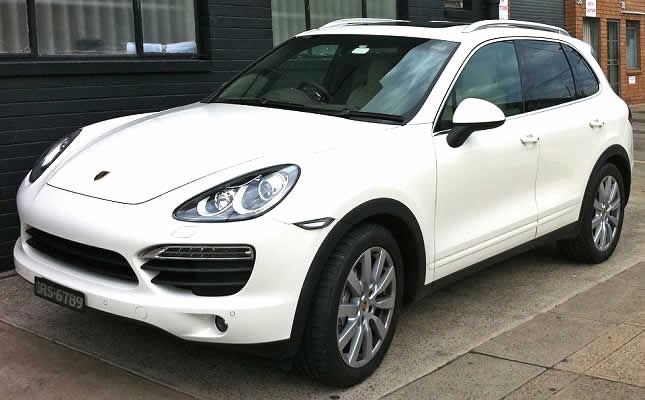 This Porsche Cayenne has been given a new lease of life for 2017. As a case in point, changes were made under the skin of the car itself, but it remains largely unchanged from the original concept. This vehicle is ready for road use this year. Also, this Porsche Cayenne can compete against the Bentayga.
Porsche Panamera Sport Turismo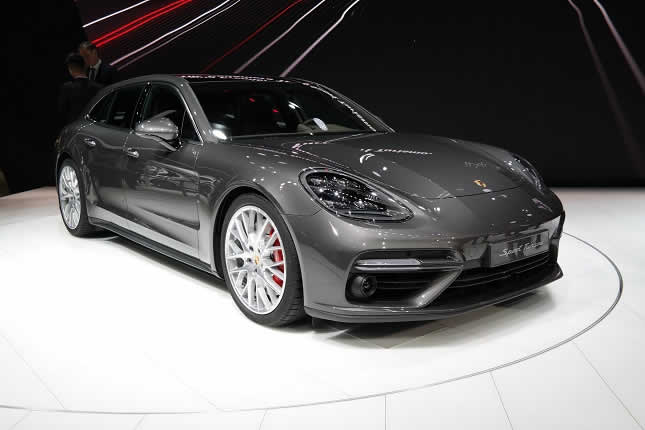 This new Porsche Panamera Sport Turismo has received some updates. In other words, this car has been improved even more with its recent redesign. For instance, a shooting brake style has been released. If you will drive this car, it will probably deliver you a pleasurable driving experience down the road.