Are you ready to drive abroad? 5 things to check
Le 7 août 2017
.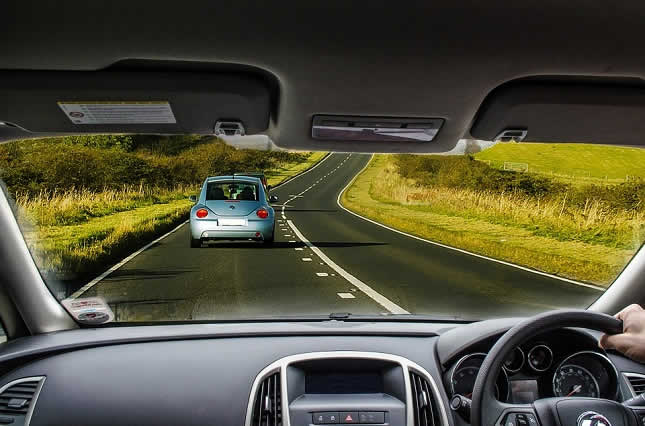 Hiring a car during your holidays is always a common option for travellers looking to explore. With that being said, it's important you're aware of things to look out for when hitting the open roads abroad. Here are five things to stay vigilant of when driving in a foreign country.
Know the rules of the road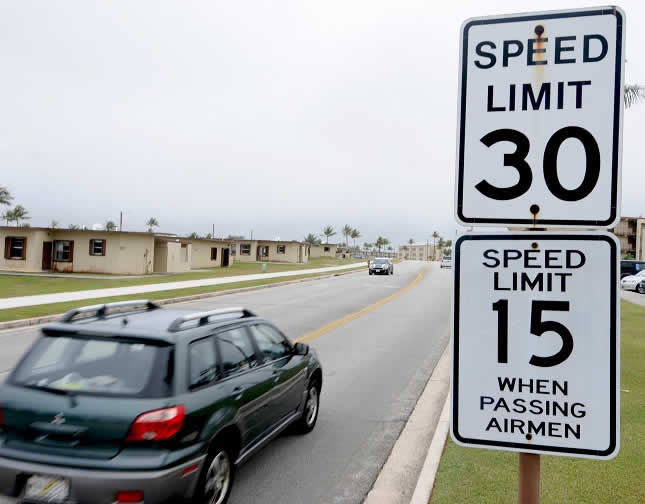 It's important to be aware of the many different rules of the road wherever you're heading. From minor things such as having certain equipment with you to what side of the road you're driving on, there's nearly always different things to abide by when driving in a different country.
In France, for example, you'll notice different speed limits as you're driving. These differentiate depending on the weather – you'll be required to go slower in the rain, as outlined by Good Life France.
Make sure you're also absolutely aware of drink driving limits and how much you're legally allowed to consume before getting behind the wheel.
Make sure the car is ready to go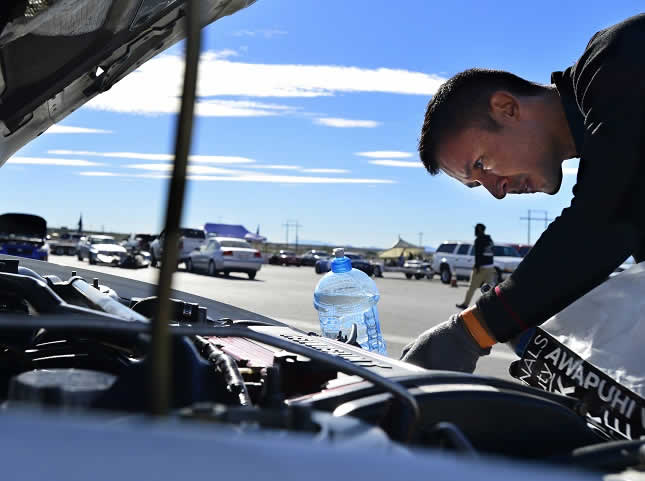 Depending on the company you decide to use when hiring a car, you're going to want to make sure it's in a fit state to hit the open road. If you're going with a well-known firm, chances are you can trust them entirely with the reliability of the car you're given, but a smaller, lesser known company might require more vigilance.
Make sure you're able to see the car's history on paper, so you're aware of any previous problems that could potentially arise again. Check what type of fuel the car takes, and know if you need to return it with a full tank – that is often the case when hiring abroad.
Inspect any damage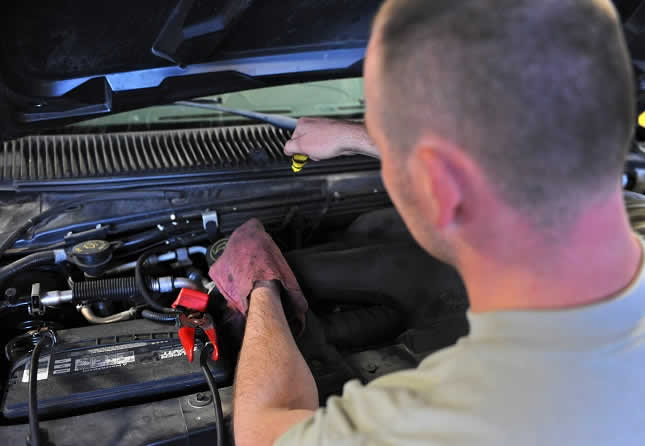 One thing that holidaymakers often get caught out on is any cosmetic damage on the car. More often than not, previously existing damage that goes unnoticed is unfairly blamed upon you – especially if your firm is an opportunistic one – and so you'll have to be vigilant and carefully inspect the vehicle before driving it away.
A common way of avoiding this problem is by taking photographs of the damage when you first see it. Autoblog advise that you should note the date that the pictures were taken, and make sure the firm is aware so they cannot blame you for it. It's also a good idea to have a document that is signed mutually, detailing said damage.
Have some emergency numbers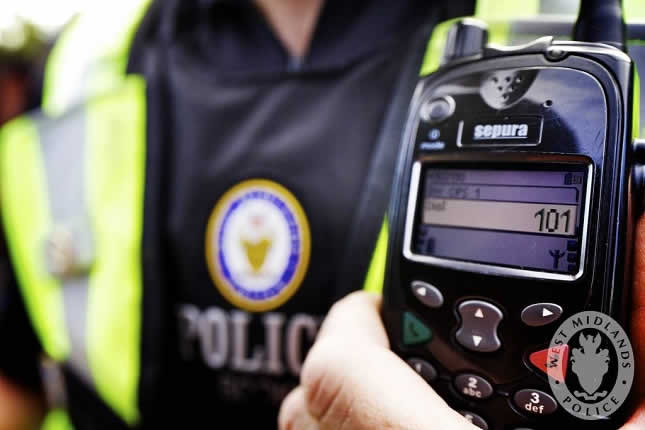 When you're driving in a foreign country you don't want to run the risk of being stranded with a broken-down vehicle. It's likely you'll pass through long stretches of deserted roads, and if you break down when in the middle of nowhere you're going to want someone to come and rescue you.
Make sure you've saved some essential emergency numbers to use in case you need them. Know what the main emergency number is (as in, the country's version of 999 or 911), and have a breakdown firm ready to go when it's necessary.
Be aware of the biggest dangers
There are actually certain times where being on the road can be more dangerous. This insider study echoes a recent reveal from Youi, that found peak hours on the roads actually account for 27.1% of accidents. Although this study was conducted in Australia, it's applicable all over the world – be careful when driving between the hours of 8-9am and 5-6pm.
It's also wise to stay off the roads on Fridays, as workers and commuters are likely to be most tired and less attentive, and you'll also need to be careful when parking. The same study found that 21% of all accidents occurred when drivers were attempting to park, with 12.3% occurring when reversing. There's a lot you need to look out for on the roads!