Rent a Mercedes in Cannes – GP Luxury Car Top 3
Le 6 février 2018
.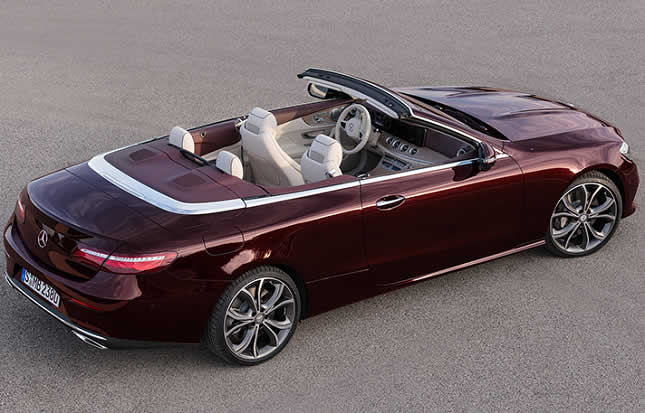 Tremendous, trendy and touristic … those describe Cannes so well! Cannes is a perfect destination for holidays in France. To look as beautiful as this cosmopolitan village, put a life on your dreams with a special car rental. Just put your trust on GP Luxury Car Selection and rent a Mercedes in Cannes.
Mercedes C-Class Cabriolet
Everlasting classy look and powerful car, Mercedes C-Class Cabriolet, with its sporty design, always exhilarates its driver as effectively as it accelerates. Fitting all season, its open-air roof allows you to feel a real vacation atmosphere, suntanned onboard, hair blown by the air. The large and big tires bring nothing more than stability. Comfortable, spacious, and innovative, C-Class Cabriolet is roomy and never leave you exhausted after hours of car ride. Go beyond your usual way of driving and feel goose bumps in the exciting city of Cannes while testing this Cabriolet performance. Sporty type, it goes from 0 to 60mph in only 6 seconds. Its integrated technology lets you connect with the world. Enjoy favorite music with a high standard quality of speaker. Radars make you feel safer on board. Don't wait for tomorrow to decide. Live the experience now and hire a Mercedes C-Class Cabriolet.
Mercedes S-Class
Catchy and elegant design, Mercedes S-Class is dedicated for all generation. In family, with friends or alone, this car gives you a great sensation in each path you make. Driver or passenger, you will be kept safe all along the ride. This intelligent car detects through its camera and reacts ahead in case of danger or difficulty you may encounter on the road. Thanks to its magical LED lights, driving at night would no more be a challenge. Biturbo, 4Matic, V6 or V8, no matter, its air suspension always provides comfort even on rough roads. Once in your lifetime, be selfish and go beyond your means for a Mercedes S-Class rental in Cannes. Stay tuned with your device with the possibility to control it on the steering wheel. What an easy and pleasant life onboard!
Mercedes E-Class Convertible
Who has never been amazed by Mercedes car from its design to its performance? Indeed, this is an unfashionable brand and always innovative in each new model. Mercedes E-Class Convertible brings assistance and safety as it automatically adapts itself to any kind of roads, rainy or snowy seasons. If speed is your thing, don't hesitate to test your driving capacity and pump your adrenaline. No worries, its suspension will leave you in total comfort. Mercedes Benz always combines elegance, performance and trend. For a show-off type, this luxury vehicle would be perfect for not going unnoticed in Cannes. Equipped with the 9G-Tronic transmission, it facilitates change gear without any sensation of new shift. Not that noisy even on high speed, this car is also economic in terms of fuel.
Set your mind today and browse GP Luxury Car Hire to rent a Mercedes car of your choice in Cannes. For a vacation in another destination such as Monaco or Nice, feel free to visit our dedicated pages for you to see the large panel of Mercedes we rent.