The Convenience of a Private Taxi
Le 26 février 2018
.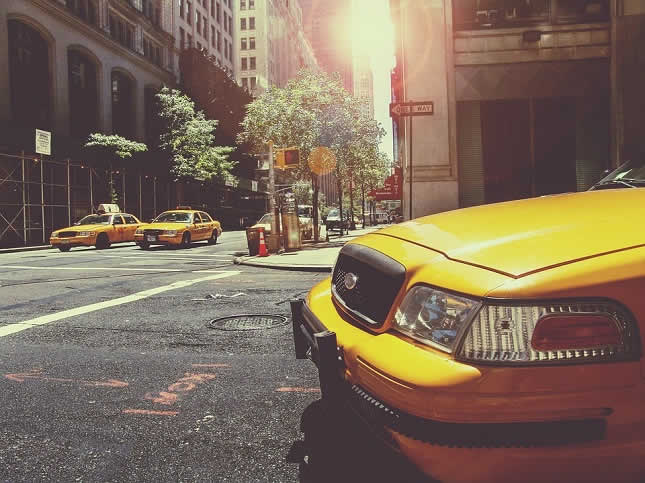 When traveling, whether on a holiday, or on a business trip, staying calm and relaxed is a must. Yet, we find ourselves stressing out and panicking upon our arrival a tour destination. Most of which is caused by the failure to actually find a comfortable and reliable method of transportation. In a few lines, we will be going over the importance of finding a transportation method before you land at the airport.
Plan ahead
Upon arrival, our first instinct is, 'We need to find a taxi'. There are usually a ton of taxis waiting outside the terminal. However, there are long lines of people waiting to get in one. Imagine being a sixteen-hour flight and when you finally get off the plane and walk out of the airport you still have to wait for half an hour just to get in a taxi, and then maybe another hour to get to the hotel.
This is where planning gets important, sure hotel reservations are done but have you thought about getting to the hotel without getting lost? Checking street maps on the internet could help, but that's still a hassle. The most efficient way to find your way across the city is to book a VTC Taxi and hire a private driver who will be waiting for you at the airport before you land. No more waiting in long lines or sitting in traffic jams, but most importantly, getting lost. If you want to make your stay a memorable and smooth one, it is important that the first day goes without any issues. You can find high-class and low-fare vehicles accompanied by professional drivers at https://www.vtc-belgium.com/.
Why should you hire a Private VTC Taxi?
Everyone likes privacy, comfort and most importantly, punctuality. Most regular taxis offer you all of those… not all the time, though. After getting on a taxi at the airport terminal, you might find yourself listening to some very loud and obnoxious music, making the transition from long flights, and trying to remain focused on your meeting even more frustrating. Having a private VTC Taxi at your disposal, its hould feel as if you were in your own car – but this time you have a private driver. Also, VTC Taxis have their own fares and routes, so you can kiss traffic jams and unpredictable taxi fares goodbye.
Make your stay a memorable one
There is no better feeling than arriving at the airport and seeing a taxi at the terminal waiting for you. Just like waking up on the wrong side of the bed, a bad first day in a different city, or country could make the remaining days seem unpleasant. So making sure that the transfer from the airport to the hotel goes smoothly, is absolutely important. Aside from, maybe a few hiccups of you own during your stay, transportation should not be a problem at all, making your stay a memorable one.