Rent a Range Rover in Nice – GP Luxury Car Choice
Le 3 mai 2018
.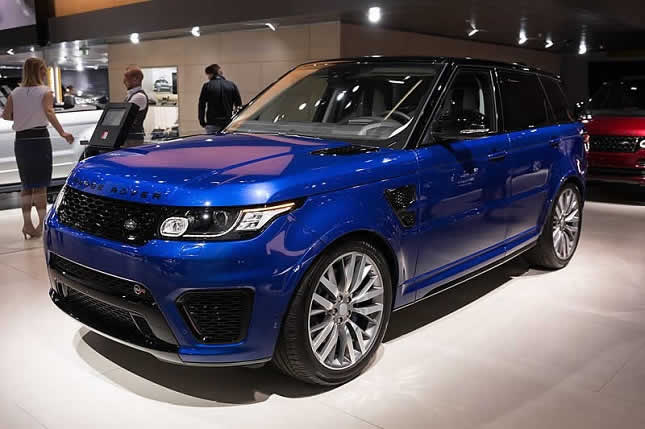 Rich in activities that satisfy all your senses, Nice always has something to offer its visitors.
Rich in activities that satisfy all your senses, Nice always has something to offer its visitors. If you hire a Range Rover in Nice, be sure to have memorable holidays with unique experience with your luxury car rental. With our wide range of line – ups, you will undoubtedly find your jewel.
Range Rover Equivoque Cabriolet
One of the most luxurious off-road vehicle, Range Rover Equivoque Cabriolet is now becoming more appreciated by car lovers. At first glance, it is not really attractive, but you need to get in and test the performance to really fall in love with. Carefully designed, the exterior as well as the interior is just welcoming: attractive, spacious, airy, panoramic window. At first sight, this vehicle gives you already a vacation atmosphere. Adapted to any kind of road, it has a treasure hidden under its hood: 1,999, 16 valves, inline- four, turbocharged; nine – speed automatic transmission. Not only that, if speed is your thing, the top speed of this little toy is 209kmh and it goes from 0 to 100kmh in just about 8 seconds. Pretty economic in terms of fuel, Range Rover Cabriolet is the ideal car rental to live adventure and ride for a long distance in Nice.
Range Rover Sport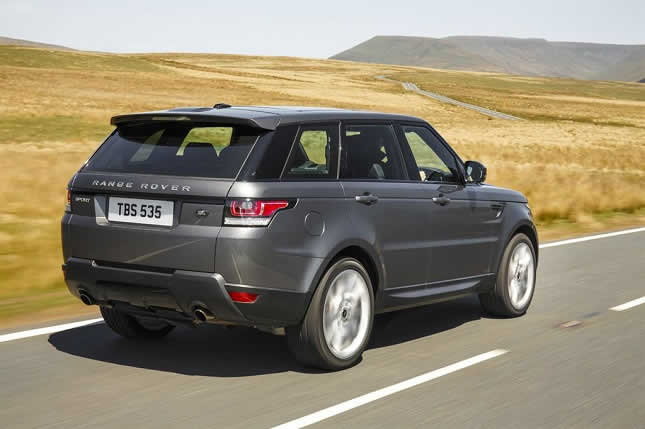 You have planned your family or friends holidays in Nice for months now. You are still arguing about the car to rent. Don't hesitate any longer, if adventure is your thing, or you just want to live adventure together, go for a Range Rover Sport in Nice. As the name implies, it is resistant and performing whatever kind of road you are driving on. Known as Land Rover Range Rover Equivoque, this line – ups makes more than one wrestled. For more sensational drive and thrilling experience, choose Range Rover Sport SVR (supercharged V8 engine). Its roomy interior with well - designed and soft leather seat allows you to have pleasant car ride even for hours. Despite its impressive size, parking it would be like a game for you thanks to innovative feature, self - parking system. Adventure with family and friends is always the best, and would be more onboard a Range Rover Sport.
Range Rover Vogue
Range Rover, one of the most performing four-wheel cars ever. Adopted new technology, this line – up is getting more practical and intelligent. It detects automatically the road conditions and adapts itself to it. Its off – road capability and responsive handling really make driver and passenger savor the ride. No more need to lean on something each time you pass on corner. We offer plenty of choice for Range Rover Vogue, but if speed is what you are looking for, hire SDV8 as it goes from 0 to 100kmh in only 6 seconds. Unlike older line – ups, this one gives you the opportunity to stay connected with the world, but also entertained. The panoramic window allows you and your kids or friends to have a panoramic view of the beautiful landscape, safely. Don't forget to add species to your stay in Nice and live a total adventure onboard a Range Rover Vogue.
Wish to get out of a daily routine stress? The best decision is to travel in a hotspot where you get wellness. For more relaxing holidays in Nice, have a luxury and comfortable car as Range Rover at your disposal. For a trip somewhere else, visit our pages within Nice, Monaco, Paris, Courchevelle, and Marseille.