Hiring luxury car, the top 5 of our selection
Le 7 décembre 2015
.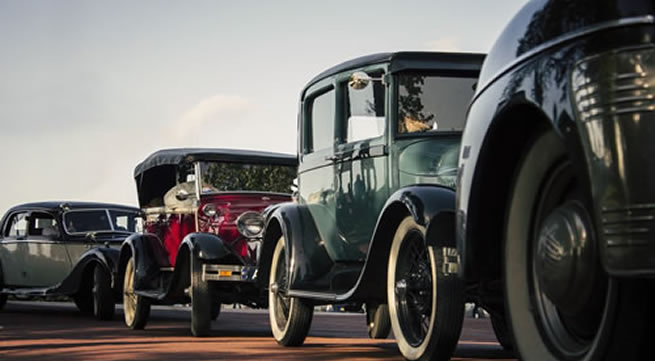 At the time of your trip in Europe, choose among the best cars of the world: Mercedes, Audi or Ferrari. You will have a vehicle of luxury to benefit from your stay in the country of your choice. GP Luxury Car Hire proposes only recent cars, with or without driver, cars which match your life style
Our automobile park includes different cars, convertibles, 4X4, and cars of exception. We assure you a service of high quality, on a 24/7 basis. Our prices, very good and competitive, enable you to live unforgettable moments, while remaining in a reasonable budget. Our services include unlimited mileage and insurances.
Audi R8 allows a sporting and comfortable driving, thanks to its power, its automatic gear box and its power-assisted steering. It is equipped with the most advanced technologies, Post CD MP3, and ABS. The seats are adjustable. Audi R8 allows a perfect driving in the comfort of its leather seats. On the motorway or downtown, you will be able to listen to your preferred music with a perfect sound.
Mercedes S 350 also offer German safety and reliability. Like Audi R8, and our other cars of prestige, Mercedes S 350 is equipped with the system ABS and ESP, air conditioning, central closing and alloy rims.
If you are enthusiast for big thrills, Porsche Panamera is ideal. You can rent it for a short moment or all the duration of your stay. It is also equipped with all embarked modern technology. Your displacements will thus be pure moments of pleasure and refinement. Speed, precision of driving and power are the characteristics of Porsche.
Or, if you want to rent as extraordinary car, Spider Ferrari will fit you. This Italian car of reputation will add a touch of elegance and speed to your displacements on our out-par road network. As for our other luxury cars, you will profit from a fulgurating acceleration, in a cockpit refined with leather seats.