Top 3 luxury hotels in America for your travel
Le 29 septembre 2016
.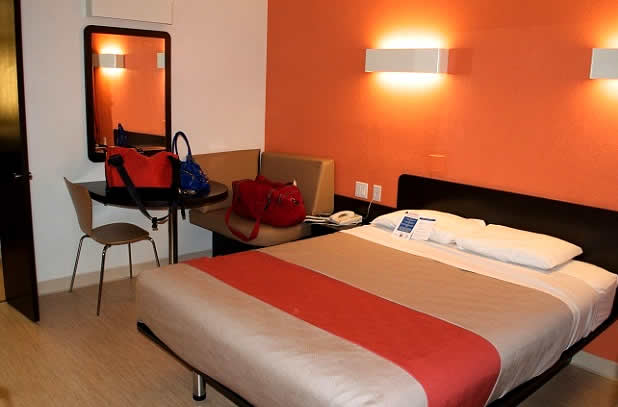 When it comes to luxury hotel accommodation, the aim is to stay in luxurious in order to have a great night's sleep. Besides, everyone needs to get unique service experience. In fact, America offers a sleek and stylish hotel where you could spend your stay. You can find here the top best hotels in the United States.
Spend a perfect stay at the Hotel Beaux Arts in Miami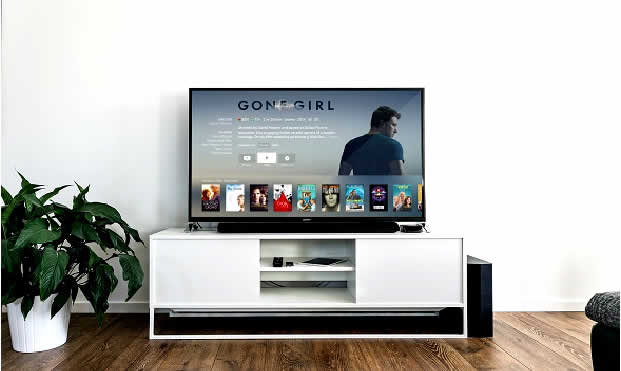 This luxury hotel is situated on the top floors of the JW Marriott Marquis Miami. In beautiful and intimate settings, it will offer you luxurious accommodations. It features 44 rooms with innovative technologies, including 40-inch or 55-inch flat-panel TVs, iPads and modern machines. Moreover, Hotel Beaux Arts offers first class services. Therefore, it is a fantastic place to escape from the city and to relax.
Be the first to know the Ritz-Carlton, in Denver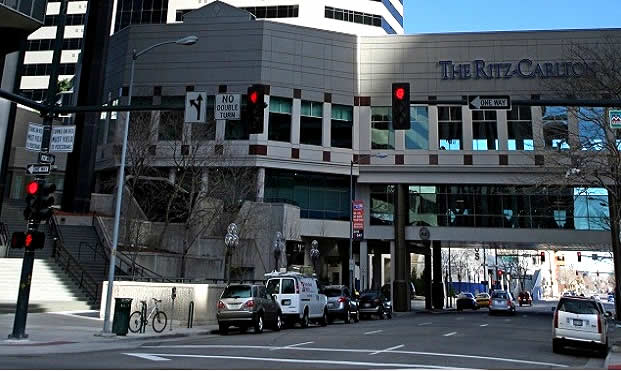 Ritz-Carlton is famous for its plush accommodation and its luxurious 6,800 square foot spa. If you want to stay in a fabulous luxury hotel, it is the perfect one. It is surrounded by crisp air and sweeping views of the Rockies. What else? This luxury hotel will offer you comfort as you may expect. In addition, it appeals to all ages as there are natural wonders, many attractions and culture there. On top of that, it features exquisite amenities.
Find out the Palace Hotel in San Francisco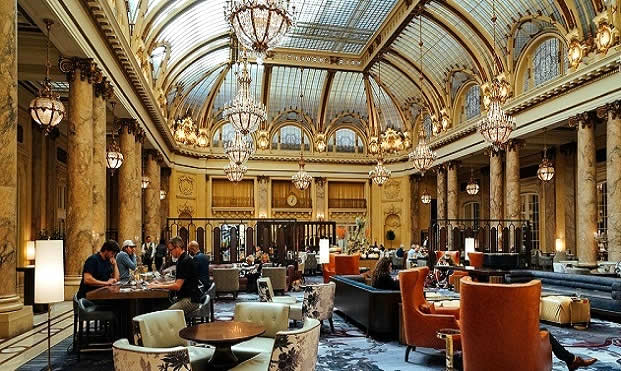 This luxury hotel is perfect for family vacation. It is one of the world's finest accommodations. Whether you are travelling or planning a business trip, this hotel will always be the perfect fit for you. It offers plenty of amenities. It also provides some of the most decadent services. Its 44,000 square feet of function space, 556 guest rooms and suites, encourage long stays. Apart from that, there are three famed restaurants at this hotel.