Top luxury restaurants of 2017
Le 19 avril 2017
.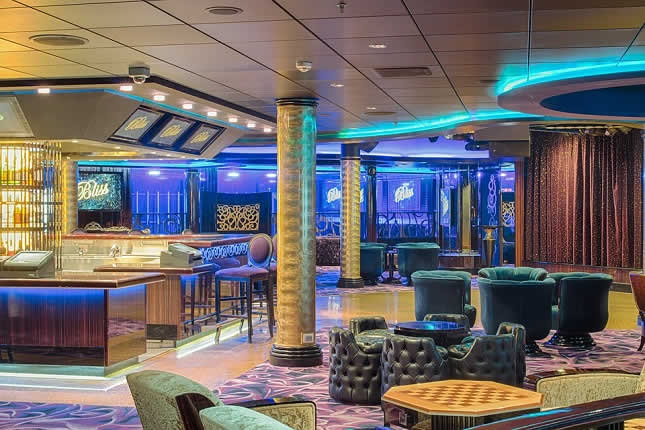 Wherever you go, all around the world, there are plenty of restaurants serving luxury cooked food. Check out the following places that are burning up the borough.
Restaurant Tim Raue in Berlin, Germany
The Chef Tim Raue in this luxurious restaurant serves food with excellent presentation. This restaurant is well-known for its dim sum preparation. In the event you go there and glance at the one-page menu, you could be at any number of casual Asian restaurants.
L'Astrance in Paris, France
L'Astrance is one of the best luxury restaurants in Paris you shouldn't miss. In fact, this restaurant offers good quality food with a different surprise menu. You don't have to make choices, nor looking at the menu. The ever-changing, French and Asian-inspired dishes includes citrus.
Reale in Abruzzo, Italy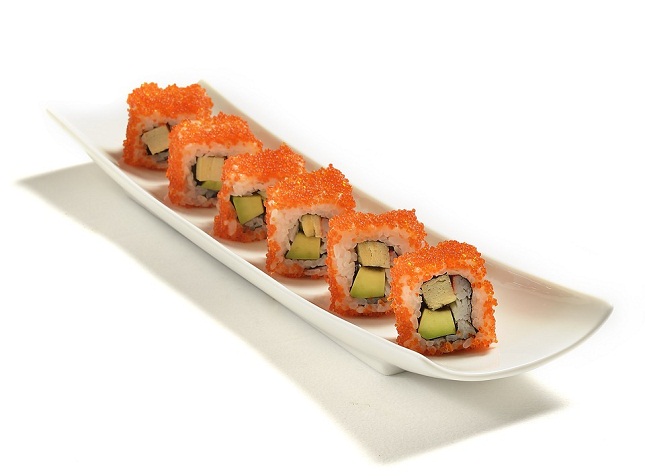 This hot spot in Castel Di Sangro is a high class restaurant with a beautiful interior design. This is a really good-looking restaurant and spacious that is worth eating at. This has no shortage of bucket list-worthy eats and you will find lots of delicious dishes.
Ultraviolet

in Shanghai, China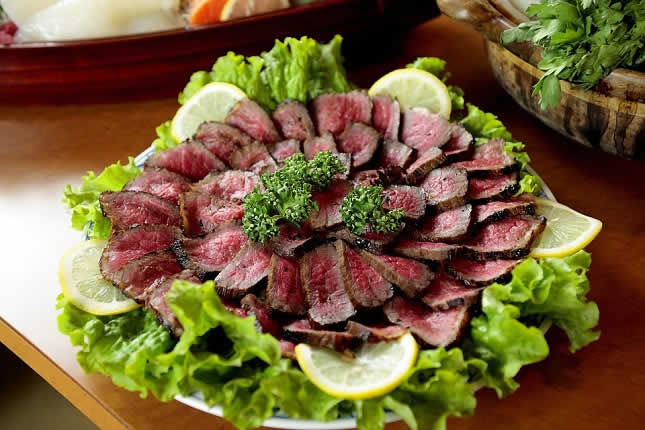 Ultraviolet is one of the most unique restaurants you can explore in Shanghai. The restaurant itself will offer you one of the China's most exciting dining experiences and an avant-garde cooking as well. So diners looking for a fresh alternative to fine dining should visit this spot. Moreover, as it is a luxury restaurant, whatever your tastes and ambiance preferences, this is the right place.
The Ledbury in London, England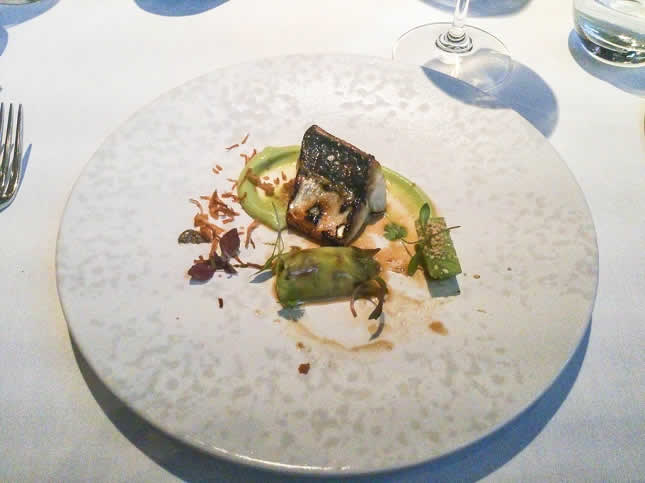 It is a gorgeous place to eat out in London, which offers tasting menu options. It's also one of the few places on earth where you can try a dinner of mackerel with smoked eel, Celtic mustard and Shiso. You can't go wrong with the modern French menu that is well worth it too. Last but not the least, make sure to try out the cheese selection for dessert.
Azurmendi in Biscay, Spain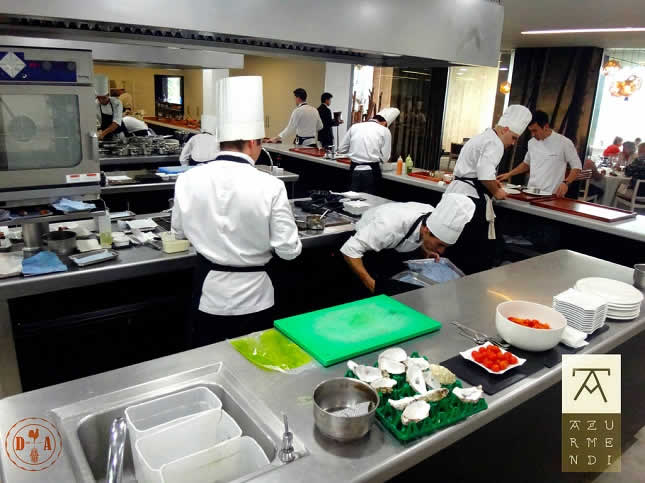 Located in Biscay, Azurmendi Restaurant is a great place to fill up on food with a modern atmosphere. With an elegant setting, enter the stylish restaurant and enjoy delicious food you ever eat. There's also an inviting garden where you can have drinks and snacks there.
Saison in San Francisco, USA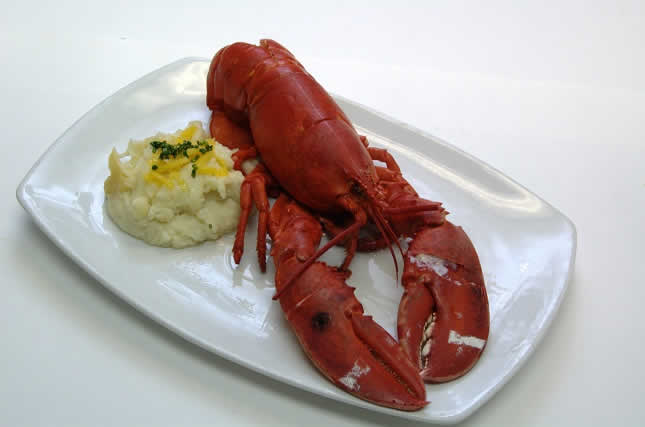 This mesmerizing restaurant serves up seasonal food with a reliable regular updated menu every day. You will have a solid choice for a nice meal. Additionally, it provides excellent service with anything you want. Besides, if it's a quick bite you're after, then you should come to this place.