The most reliable luxury cars
Le 27 juillet 2017
.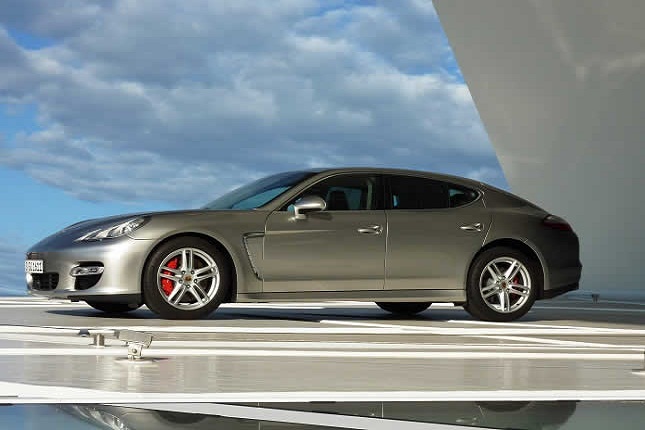 Do you plan an upgrade to a premium car or to rent a luxury one? Take a look at all the prestigious vehicles here we've named the most reliable luxury cars for 2017.
Audi A3
Offering an ultra-quiet ride, this Audi A3 provides three turbocharged engines. The A3 has been tuned to offer some of the best driving dynamics of any vehicle in its class. With plenty of safety features, this luxury car is reliable. It comes with the plug-in hybrid powertrain technology that will motivate the car itself.
Audi A7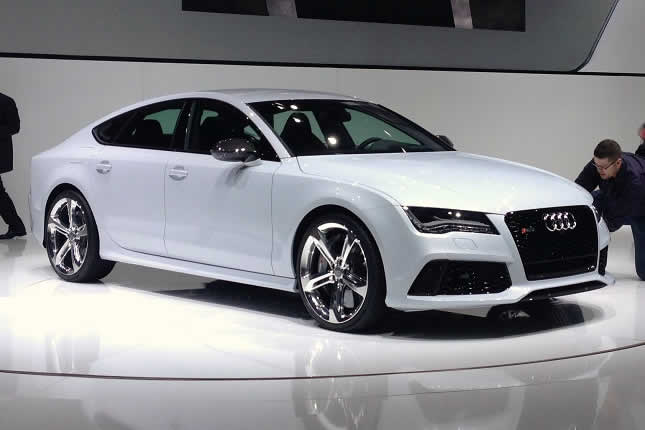 The Audi A7 is one of the most reliable cars for 2017. If you drive this car, you will get a spacious and comfortable interior with good quality materials. Interior styling is restrained, yet tasteful. Moreover, with powerful engine options, drivers can enjoy powerful performance. It's powered by a supercharged 3.0-liter V6 engine that makes 333 horsepower.
Mercedes-Benz E-Class
The Mercedes-Benz E-Class offers improved performance and a host of standard safety technology. In truth, this Mercedes-Benz embodies many modern consumerist dreams, including comfort, power, glamor and speed. This vehicle also has Dynamic Select as a standard feature.
Porsche Panamera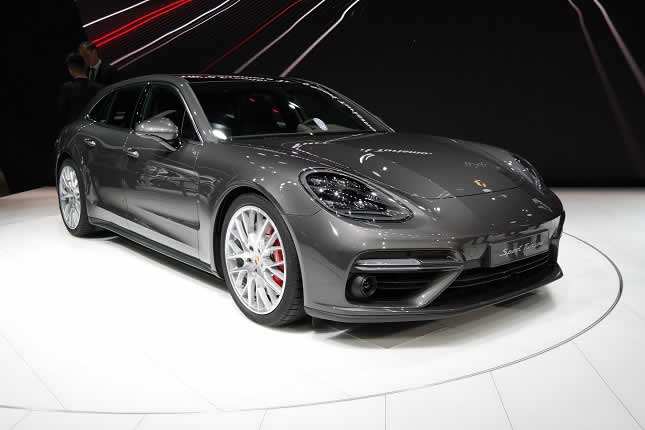 The 2017 Porsche Panamera is a strikingly attractive luxury sedan. It is also one of the most reliable car brands ever this year. With its unique styling, you will be able to differentiate it from its competitors. Its interior is spacious to accommodate tall passengers and drivers alike. On top of that, offering four engine choices, you can drive it fast.
Porsche 911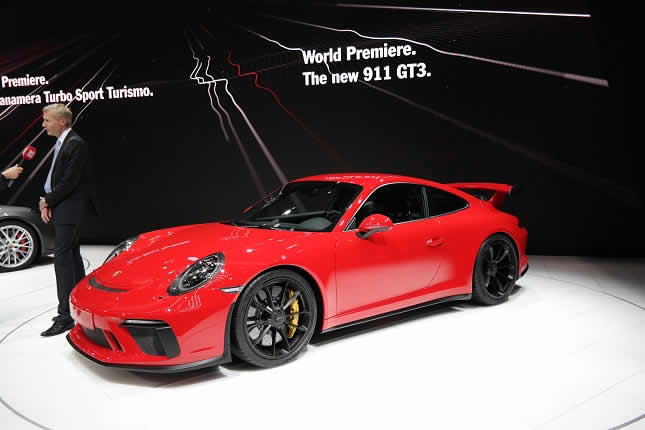 The Porsche 911 has undergone a transformation this year, with more powerful engines and refined touches. As a matter of fact, it is a prime example, with performance that rival vehicles costing tens of thousands more. This model features the rear-wheel-drive layout. It also offers stylish designs and lots of options.
By and large, if you are in search of a luxury rental car, GP luxury car hire would be very happy to assist you with one of these cars above. GP luxury car hire offers plenty of other good options for rent as well.