Five luxury restaurants to discover in Milan
Le 7 mars 2018
.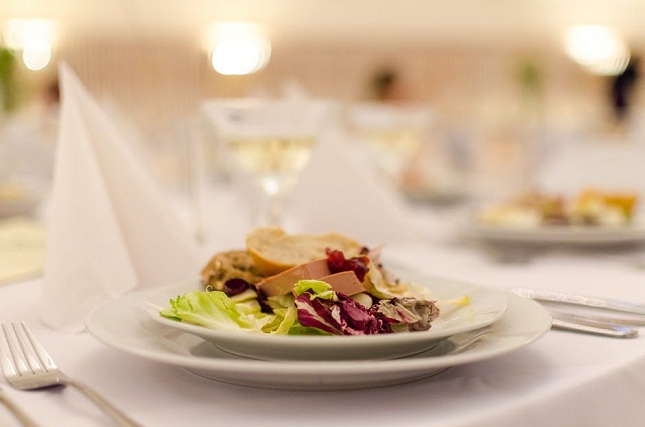 Milan boasts some of the finest dining establishments in Italy. Whatever tickles your culinary fancy, it's home to a growing number of fine dining restaurants to get stuck into. Plus, eating out is one of the best things to do in Milan. Therefore, here are the 5 luxury restaurants to kick off the day with a delicious brunch and more.
Restaurant in Palazzo Parigi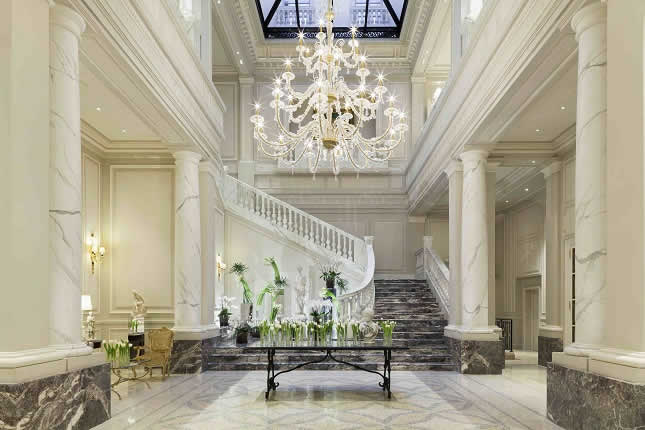 Do you plan a trip in Milan, the world of fashion? Indeed, it is not only famous for trend, but actually, foods as well. Mainly known for its delicious pasta, pizza and gelato, each restaurant has its own specificity. If pastries are your thing, you should definitely not miss a tea break in CaffèParigi. They serve the best macarons ever with different attractive colors, shapes. Not only that, for sure, you can have tea break everywhere, but what makes this place special is the stunning atmosphere. So, don't miss your chicest tea break.
Il Luogo di Aimo e Nadia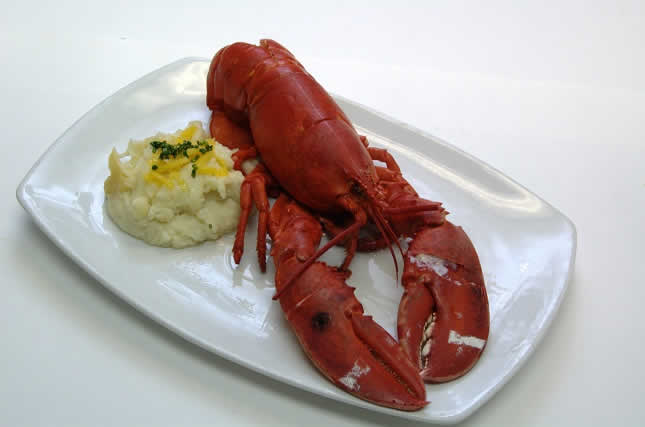 What can be better than spending time with people you love? Make it unforgettable and choose the best restaurant to end your day with one of the most delicious food ever. Fill your little peckish in Il Luogo di Aimo e Nadia. Creativity and savor makes it famous. No worry about the price, it perfectly matches with the quality of the service and the food taste. More specialized in Italian and Tuscan food, this mixture will bluff your taste buds. A culinary experience is a must at this beautiful place. A warm service and a place well decorated, what to ask more?
Terraferma
Panetone, Lasagna, Spaghetti, Pizza, Artichokes, Gelato, these are some of the must-taste in Milan. Let's admit that its flair is also on the delicious plate served in each restaurant. Gourmets or not, you have to take a jump at Terraferma. You definitely have to taste "tagliolini with sea urchins", or "spaghetti alla Giovanni and gnocchi in a porcini cream sauce", or else. With the variety of its menu, you will find your piece of joy. You can spend your whole afternoon there since they also serve a delicious chocolate dessert. Italian wines, champagne and liqueurs are also to be served upon order.
Armani Ristorante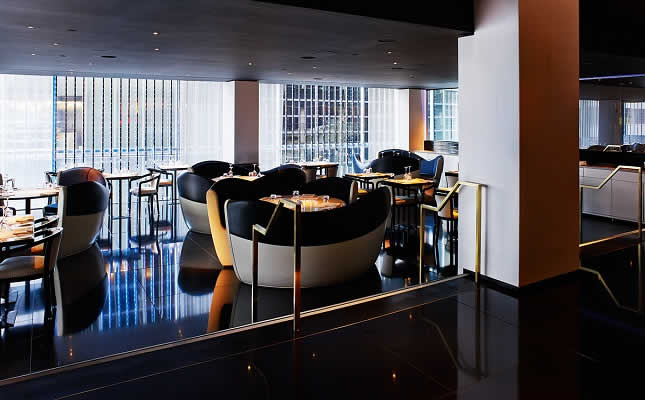 One of the chicest restaurants that must be discovered is located on the seventh floor of Armani Hotel Milano. If you are looking for some intimity and calm, this is the perfect place for you to enjoy meals in peace. With its glass walls, you have a sumptuous view. Restaurant of all seasons, menu is well chosen. The chef creation is mainly based on seasonal products, which always delights gourmets' palate. One of its specificity since visitors always eat fresh. Sober and romantic, don't hesitate to have your diner in this palace of Italian food with your lover.
Seta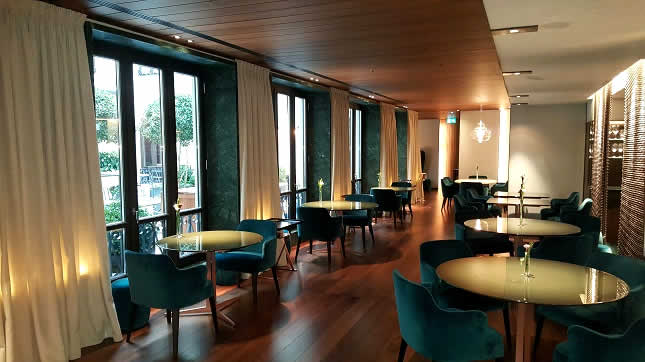 Seta is one of these restaurants who always full-blown everyone's taste buds with the mixture of its finest Minalese and Italian cuisine. No place for criticism. Everything looks perfect from the beautiful interior framework, staffs, atmosphere and foods. This restaurant of high standing always goes beyond people's expectation. For sure, it is not only about locale meals. The chef has this small thing to make people fall deep in love with his creation. And actually, clients come back in this restaurant each time they plan a trip in Italy. Delight your palate, feel your little peckish and go to Seta.
To full your trip with the best souvenirs ever in Milan, think about riding the city onboard a car that deserves its trend and beauty. We are here to help you. Just browse http://www.gpluxurycarhire.com/rent-luxury-cars-in-italy/117-milan-luxury-cars and choose the vehicle of your choice. Don't forget that joy has no price!