Rent a Porsche in Nice – GP Luxury Car Selection
Le 27 avril 2018
.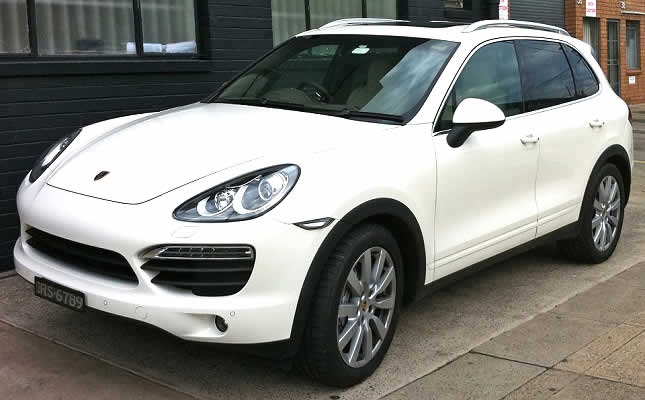 Going on holidays is one thing, and having a stay with exciting experience is another thing.
To do so, rent a Porsche at GP Luxury Car TOP 3 and browse Nice, the city of French Riviera onboard your luxury car rental. Be at the control of your little jewel and feel the vibe.
Porsche 911 Cabriolet
Porsche, this brand gives nothing than exceptional goose bumps. Who has never dreamt to drive that car? For sure, any speed lovers know its performance and never get fed up once behind its wheel. Thanks to advanced technology, this luxury car is getting more powerful and modern in terms of design. Not only that, its twin- turbo engine combines also fuel consumption economy and driving pleasure. Even at your high speed, the gear changes will pass unnoticeable and comfort is always on the menu. Better to ride Nice with a Porsche 911 Cabriolet roofless. The cockpit is large enough for legs and head room practical to feel total wellness. Just imagine yourself behind the wheel of this thrilling sporty car. Cease the chance to live your childhood fantasies, and go for this sporty car, ideal to have memorable holidays.
Porsche Panamera
Driving a car is always exciting, but being the master of a Porsche wheel is undoubtedly a must-do. Don't be upset if it seems to be expensive for you. There is no need to own one, actually, thanks to rental option, you have the possibility to savor a thrilling drive onboard your dream car. Alone or not, you will find your piece of extra adventure with this four-door mighty powerful sport car, Porsche Panamera. For more adrenaline rush and goose bumps all along your body, taste its high speed when allowed. 3,6 litre and V6 model, Porsche Panamera gives you the most thrilling driving experience ever, as it goes from 0 to 100kmh in only 4 seconds. Incredible! Every single details of this car meet speed car spotters' expectation. Be the one who narrates the sensational drive experimented onboard this elegant and supercar in Nice.
Porsche Cayenne
If you choose Nice for holidays with friends or family, get a Porsche for your car rental. It is obviously more practical to have a vehicle at your disposal, but not any kind of car, go for a Porsche Cayenne. Known for its sporty design, this Crossover SUV combines power and security. Easy to drive thanks to its responsive handling, the car will always make you feel safe even on rough road. With its high range of line – ups, from 3,6 litre V6 to Turbo V8, from S E-hybrid or the massive 570, the performance of such a luxury and will always bluff you, both for manual or automatic transmission. You can accelerate from 0 to 60mph in just 5 seconds. But above all, its silent powerful engine is desirable especially for a long trip. For a weekend getaway or a week of vacation, no more hesitation, opt for a Porsche Cayenne.
Do you feel like spending some time in Nice, and stamp your stay with thrilling experience? Go beyond your everyday means and rent a luxury car as Porsche to give life to your childhood dreams. Be advised that we also have dedicated pages within Courchevelle, Cannes, Monaco, Paris and Marseille.