GP Luxury Car Hire Top 5 vacation rentals in Nice
Le 7 mai 2018
.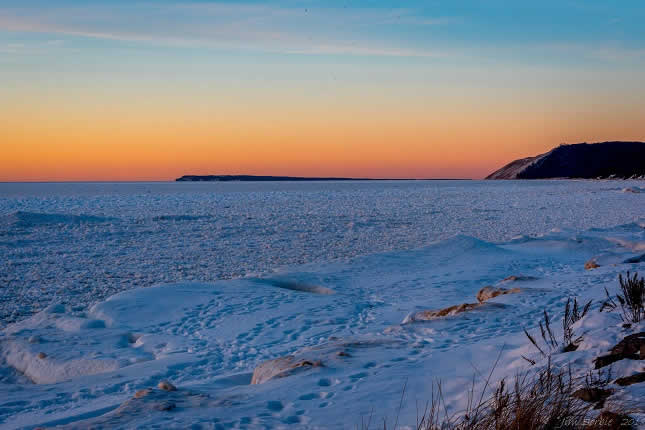 You know that vacation is one way to get rid of everyday stress; so opt for an independent accommodation.
Besides, nothing is better than being free in each move you make. Most of villas and apartment in Nice worth to be lived in, but we chose these 5 ones for you.
Villa Californienne in Nice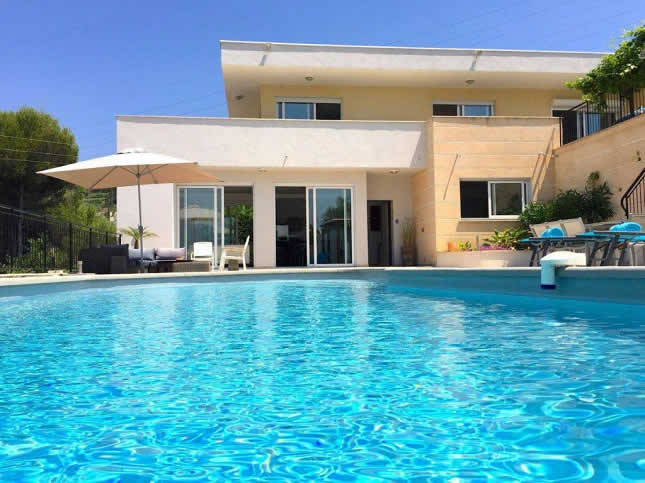 If you are travelling in Nice with a group of friends or family, rent Villa Californienne located just 3 miles from Allianz Riviera. It is a spacious, nice bright house with a wonderful view, ideal to make party with friends where you can relish a midnight bath under moonlight. Not only that, you can also cook local foods by yourself as it fully – furnished. Welcoming and charming, parties held in there cannot be nothing than a success. You can also choose to spend the Sunday with your family with an outdoor lunch in the courtyard next to the swimming pool. Go beyonds your means once in a lifetime. Joy has no price!
Empire Beach
If you choose Nice as a destination for your weekend in couple, and you still have no idea of where to stay, rent an apartment in Empire Beach. Surprise your travel companion with this stunning accommodation. Everything is perfect in this luxury seafront apartment. Equipped with air-conditioning, tv, wifi, stereo system and dvd player to end your day with a movie night. In case you want to concoct special dish, you have all necessary amenities in the kitchen. Don't hesitate to use the dining table in the terrace. Imagine how wonderful your dinner would be while admiring all lights turned on in this beautiful hotspot city.
Quai des Etats unis
Luxury, comfortable and well decorated, this seat front building in Nice is located not far away from the Old Town. It goes without mentioning that the view is just breathtaking. If you feel like going to swim, make a step outside the apartment, and you are on the beach. This would be a perfect place to stay for a professional trip. After a long day of work, let yourself sway by the ocean's waves and relax on the water's sounds on the balcony. If you are to tired to stay awake, the Queen Size bed with its comfortable is waiting for you.
Eze Paradise
Will you be staying in Nice for more than a month? Are you looking for a luxury house for your long stay? Don't pass beyond the opportunity to rent Eze Paradise. As the name implies, it is a little paradise with an unobstructed view of the sea and the surrounding. The exterior as well as the interior design is just out of the imaginable. Fully – furnished with modern furnitures and amenities, this villa is perfect for a family of 5 people. Each part of the house has sea view, and above all, the living rooms leads to a terrace with sea view overlooking the swimming pool. It is definitely a must – rent.
Vieux Nice Apartment
This luxury apartment is well located as it is not far from interesting places to visit such as Nice Castle, Place Massena and so on. Ideal for people who escape nightlife noise, it also meets today's generation expectation in terms of comfort. Natural light from the sun is always at the appointment, and that makes the apartment more charming. Fully – furnished, the kitchen allows you to prepare your dish by yourself if you wish. No more need to go to restaurant even if it is just two minutes from your apartment. Decoration is carefully chosen and it makes the house more interesting to live in. Simple and luxury are always the best combination.
If you plan a trip somewhere else, don't hesitate to visit our dedicated page for your accommodation rental in Marseilles, Cannes, Paris, Monaco, Courchevelle. Your satisfaction is our main concern. Enjoy your stay!