Drive a Mercedes-Benz ML
Le 20 mai 2016
.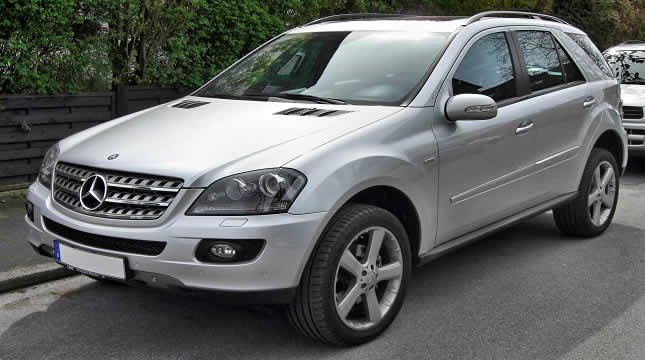 Want to drive a specific model of vehicle? Or looking to hire one of its models? Why not try the Mercedes ML rental? The Mercedes ML has much to offer when you drive it.
What to know about a Mercedes ML rental?
This Mercedes model was produced by the German automaker Mercedes-Benz. It is distinguishable by its 4MATIC all-wheel drive as standard. Besides, it effortlessly handles any itinerary thanks to its 7G-tronic automatic transmission. This car would benefit anyone who want to travel as it is equipped with the latest Comand connectivity, air conditioning system and fresh headlights with LED capability. This Mercedes-Benz ML also comes with heated front seats as well as multi functions steering wheel. Apart from all of that, this ML also features a reverse-park assistance as well as automatic braking. It is powered by 2.1-litre bi-turbocharged four-cylinder petrol or diesel 204 HP. This car is for rent at GP Luxury car hire.
Where to drive this Mercedes model?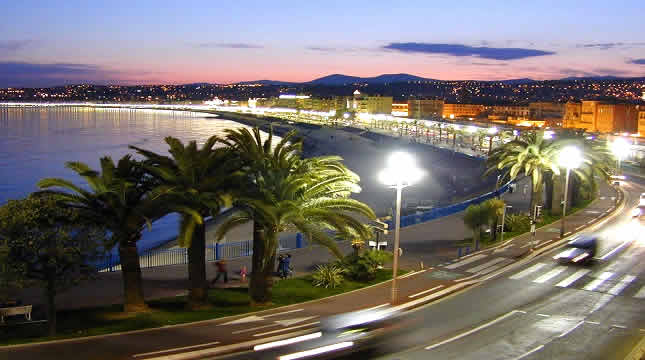 Mercedes-Benz ML and further models are available at GP Luxury car hire. If you are travelling around one of the country in Europe, there are many fascinating places to see there. You can visit the Palace of Versailles for example or any other cities in the French Riviera such as Cannes, Antibes, or Nice. In the following manner, if you are from Nice airport, you can rent a Mercedes ML available at GP luxury car hire. After that, drive to Promenade des Arts and visit all the attractions nearby, including the Museum of Modern and Contemporary Art and the National Theater of Nice. But why not head to any other cities in the French Riviera while driving the Mercedes ML? For example, you can head to the Boulevard de la Croisette situated in Cannes. Drive around the French Riviera and explore some spots there in order to experience this ML.