Rent a Range Rover in Cannes – GP Luxury Car Choice
Le 20 février 2018
.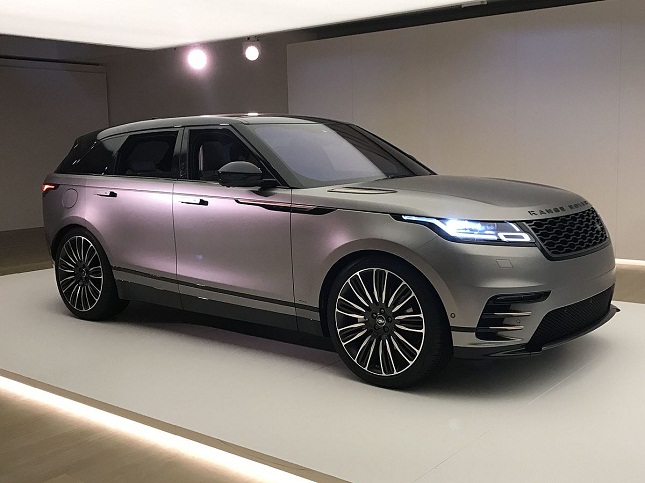 Do you feel like having some breaks in a French city for the coming holidays? Choose an exciting city where you can get a jetta with a luxury car rental. You can rent a Range Rover in Cannes. This choice would make your stay exceptional and memorable.
Range Rover Equivoque Cabriolet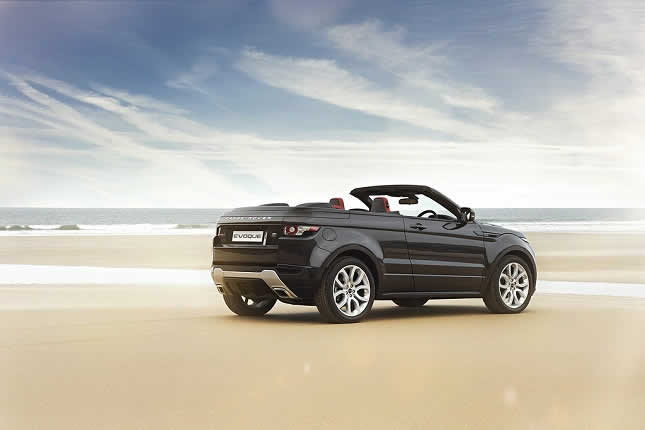 Once you hear talking about Range Rover, the first thing that comes to your mind is a 4 wheel-drive. Yes it is. One of the most adaptable vehicles ever of all seasons, this range of auto is now available in convertible type. Just imagine yourself riding all along the snowy road the air blown off by the air. The Range Rover Equivoque Cabriolet is superbly designed with a spacious and luxury interior. This is to assure a comfort onboard to its driver and passengers. Not only that, you can also adjust the lightningthanks to its advanced technology. Despite its size, it is easy to park with the help of the camera on the rear. In terms of performance, for sure you will not be deceived since it goes from 0 to 100 kmh in only 11 seconds at most. Remember to make it a must experience while in Cannes.
Range Rover Sport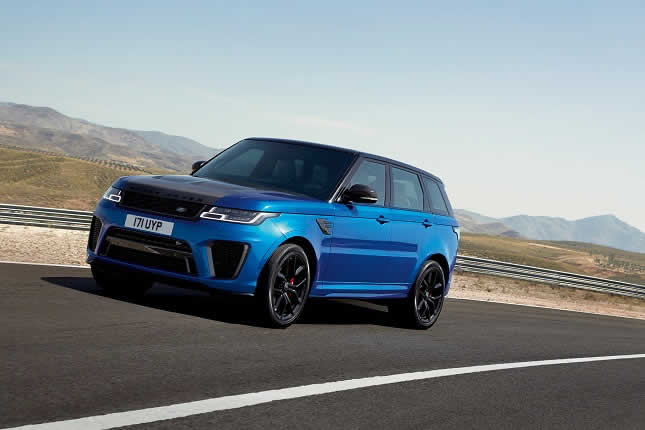 Fun of big and powerful car? Go for a Range Rover Sport. As its name implies, it has everything to have with performance, not to mention its powerful engine. Actually, at first glance, it seems to be more dedicated to family or friends due to its impressive size. The last generation is now up to seven spacious seats, practical especially for a small group travel. Just seeing this car already makes you vibrate. So why not getting a jetta and rent a Range Rover Sport in Cannes? Besides if speed is your thing, you will be in your element while experience this thrilling drive. Pump your adrenaline, live the reality of your dreams and go beyond your capacity. Don't forget whatever you choose, V6 or V8, you will always have this great feeling of a slight knot in the stomach. Also, 0 to 62mph is only in 4 seconds for 5 litre type.
Range Rover Vogue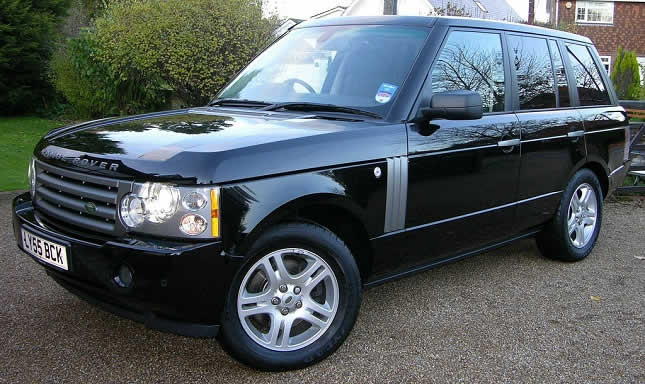 Range Rover has a large panel of choice in terms of vehicle. Each range has its own specificity and even the most versatile one will undoubtedly find a car that best suits his needs. If you are limited in terms of means, no worry, hire a Range Rover Vogue. Don't think that it is the least performing or else. No. It still keeps its sporty powerful engine and able to make you relish an exciting driving experience in Cannes. Beautifully designed, its panoramic roof and window allows you to admire landscapes while riding. The interior design is roomy and the seats are comfortable, just to let driver and passengers be at ease all along the way. This is the perfect car to drive especially for a family trip. Thanks to its integrated advanced technology, the car becomes easy to drive and to park, and people can also stay connected with the world.
Spice up your stay and enjoy it to the fullest onboard a luxury car for hire. There is nothing wrong in letting yourself relish a luxury lifestyle once in a lifetime. In case you have not yet decided about the destination, feel free to visit other pages within Nice, Monaco, Paris, Courchevelle and Marseille.