Luxury travel: what do you need to know ?
Le 24 juin 2016
.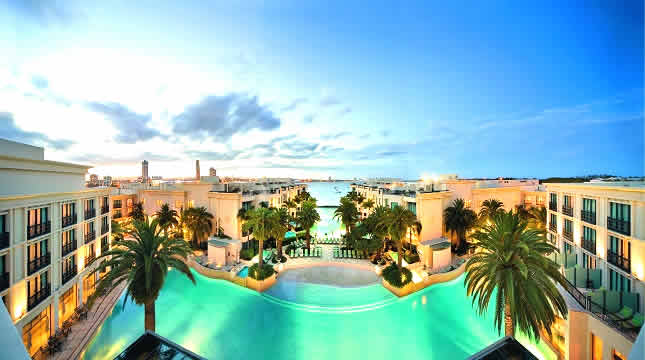 When it comes to a luxury travel, almost everybody wants to have the most unique experiences possible during their travel. Are you among them? If so, you are in the right place. So just check out more here what do you need and where to stay, etc.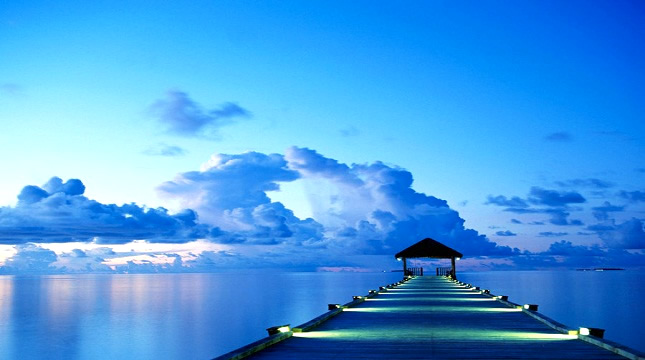 Perhaps are you concerned about where you will spend your vacation ? Or what to need in order to complement your holiday ? As we all know, the aim of a luxury travel is to feel like the most important person in the world and to develop authentic experiences. Therefore, if you want to spend a memorable time in your life, you should know where to stay and what do you need.
Luxury hotels to stay
Boscolo Exedra in Nice
Boscolo Exedra is the best place to stay on the French Riviera. It has 112 rooms which are modern and comfortable. You can access to restaurants, parks, beach and local market.
Hotel Royal Riviera in Monaco
Located in St.-Jean-Cap-Ferra in Monaco, this hotel meets your expectations of a luxury hotel. With 72 Rooms, this one offers a panoramic view of the Mediterranean sea. It also has a gourmet restaurant with terrace. You can get breathtaking views over the city. You can even spend your day on the private sand beach there where you can snorkel.
Majestic Barriere in Cannes
In the event you want to spend your stay at one of the most exquisite hotels in Cannes, head to Majestic Barriere. This hotel boasts 265 rooms as well as 84 suites. It offers a very nice pool and terrace. In addition to all of that, you can enjoy services of a rare quality there.
Luxury rental car
Hire a Porsche 911 Cabriolet
If you want to complement your stay or need to make a road trip to Cannes, a rental Porsche 911 Cabriolet would be the best. You can enjoy a smooth ride with this luxury car.
Try to rent a luxury Mercedes GLE
Satisfy your wanderlust with this Mercedes GLE rental, maybe in France or in Spain. This is a stylish car that has lots of luxurious materials inside. You will ride a comfortable car if you drive this model.
A

Ferrari, does it tempt you for your road trip?
With this Ferrari, you can choose the place where you want to visit. GP Luxury car hire offers luxury car rentals, and can pick you up or deliver this Ferrari if you want to rent it in Italy.