The luxury Porsche Boxster : beautifully built with graceful design
Le 6 septembre 2016
.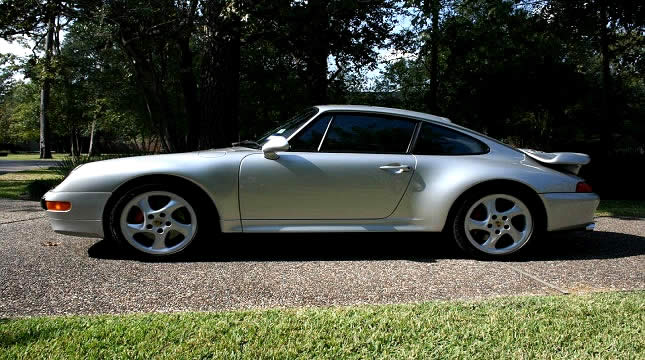 The Porsche Boxster is one of the best sports cars for you to drive. It is a practical car with responsive controls, distinctive design and impressive performance. If you are planning a trip, you can try out this Boxter. It will allow you to spend a good time wherever you go.
A car which embodies the charisma of a sports car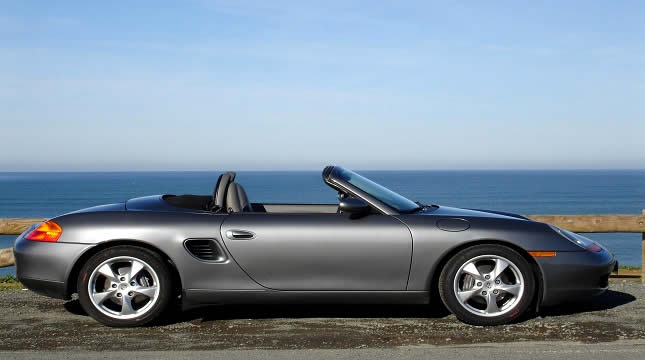 This Boxter is one of the prestige luxury brands of Porsche that delivers an exhilarating ride. It is a convertible car with supreme luxury. There are two seats and two doors available with this model. This Porsche is upgraded by small LED tail lights. Likewise, the standard features make this car really great. These include a four-speaker audio system, Bluetooth, a rearview camera, dual-zone automatic climate control, adaptive cruise control and many more. However, the interior of this car is very luxurious with high-quality plastic and leather. By way of illustration, the gauge inside the car was made from aluminum. Moreover, this car will always keep you digitally connected at every twist and turn, thanks to new Porsche Communication Management system that comes with the car.
Experience an exhilarating drive with the Porsche Boxster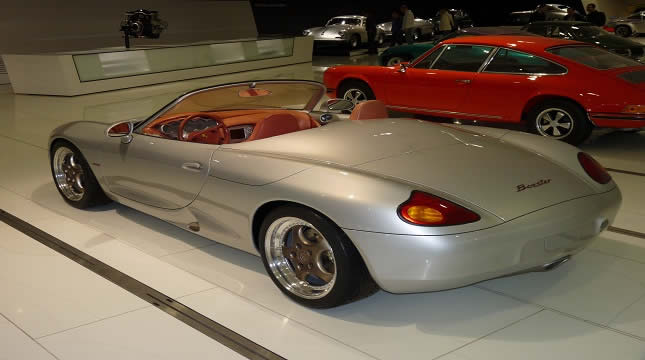 This Porsche Boxster combines performance and refinement as well. Why? Because it comes standard with a 2.7 litre flat-six cylinder engine, which delivers 207 pound-feet of torque and 265 hp. On the other hand, there is the S model that has a 3.4-liter six-cylinder engine and makes 315 hp. Therefore, this car will help you get to your destination, thanks to its performance. It is even capable of travelling at high speeds through twisting roads. For instance, you can tour the country of Spain with this Boxster, by visiting its best cities like Marbella. This luxury Porsche Boxster can be hired if you plan to travel in Marbella. It will give you total freedom to discover the spot you want. Besides, if you choose to hire this vehicle, it can be delivered at the place of your choice, it can be even collected wherever you want.