Get everything you want with the luxury Porsche Cayenne
Le 2 août 2016
.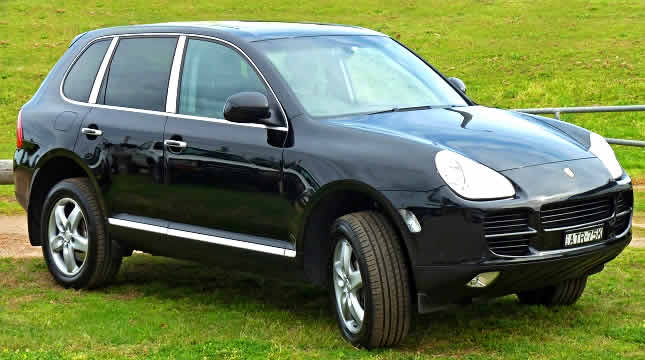 While driving the Porsche Cayenne, you can get everything you need and expect fun as well. Maybe you are wondering why? You will have plenty of information below that will answer your question.
Drive this car that offers the handling and comfort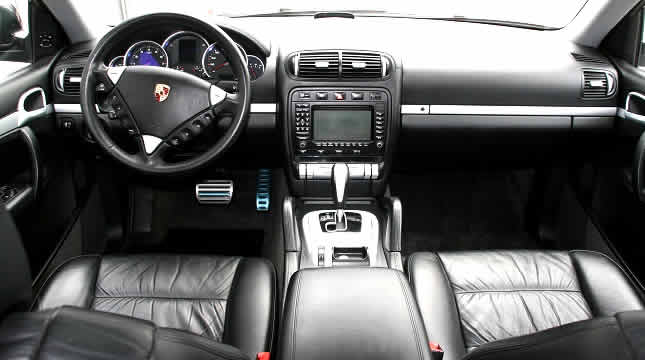 In the event you are looking for a car that can offer a comfortable driving experience, this Porsche Cayenne would suit you best. This car is equipped with so many luxury features than you ever expect. For instance, it comes with a Porsche Communication Management that you can have access to a host of different features: a navigation system, a USB port and Bluetooth connectivity. The dashboard inside this Porsche features a 7-inch color touch screen. On the other hand, this Cayenne hits a performance sweet spot, given the fact that its base model has a 300-hp V-6. However, the S has a naturally aspirated V8 for a twin-turbo 3.6-litre petrol and makes 420 hp. The GTS makes 440hp. Apart from that, this vehicle comes with six-piston front and four-piston rear brake calipers, not to mention its other safety features. This Cayenne gets a stability control, anti-lock brakes, front and rear parking assist systems, rollover detection and curtain airbags.

Need a car for your business trip or for travelling? Try a Porsche Cayenne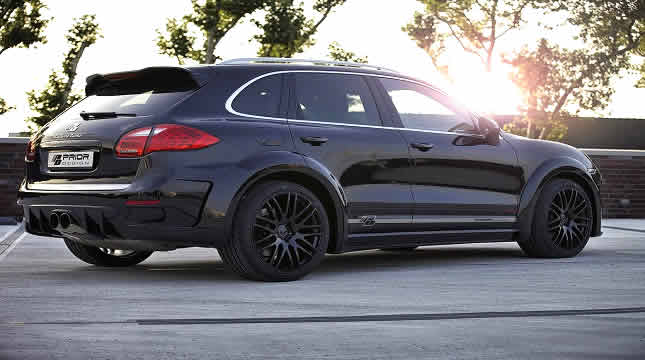 Everyone needs a car each day, even for the purpose of travelling or for a business trip or just for everyday needs. Therefore, if you fancy taking to the open road in a luxury car, a Porsche Cayenne will fit you perfectly. GP Luxury car hire will be pleased to offer you a level of service in terms of a rental car. Whatever your desire or destination, you can rent a Porsche and ask for this model at one of our agencies in Germany or in another country in Europe. You can drive this Porsche rental all over Germany such as Munich or in any other cities. Besides, we also offer many car models. And all the cars you choose are available for pick-up from our office. They are also available for door-to-door delivery throughout the cities in Europe, including Paris, Monaco, Nice, Cannes and many more. We can even drop the vehicle at your home, hotel, in any airports you like as at Nice airport or wherever you want. Get you to your destination on time? GP Luxury car hire can assist you.