The Lamborghini Aventador S: the most luxurious and awesome car 2017
Le 17 août 2017
.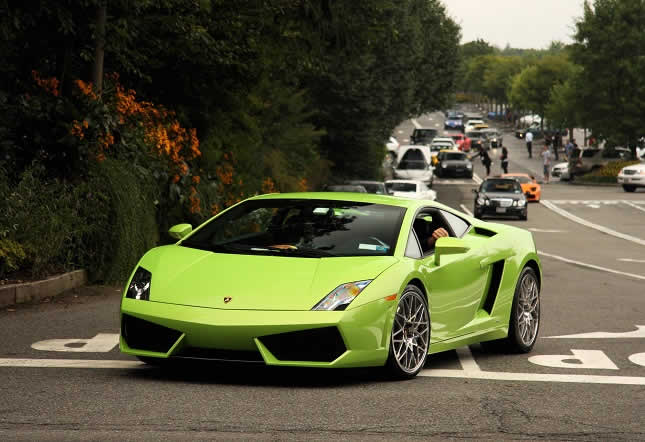 The latest Aventador S has been released by Lamborghini for 2017. It will make you crack a smile thanks to its power and its new technology. In fact, it made its world debut at the 2011 Geneva Motor Show. Therefore, the Aventador S is now a true luxury car and a candidate for the most fun Lamborghini ever.
Enjoy the best driving experience with the Lamborghini Aventador S
More control, more unforgettable and more innovation. You can't find anything wrong when driving this luxury car down the road. You suddenly become famous! Innovative technologies make your riding experience as safe and as comfortable as possible. Of course, it provides all the latest technology to perform at its absolute best. It cuts an imposing figure inside and out. For instance, its exterior surfaces have been massaged to produce more aerodynamic air flow, including its headlights, the front and rear side.
The best Lamborghini ever built
This Lamborghini Aventador S offers luxury equipment with premium-quality materials, which makes it more fun to drive in person than a video game. It also has better handling that will make you feel radically different from any other Lamborghini models you've already driven. It has been retuned, sending 90 percent of the power to the rear in Sport mode. Strada, Sport, and Corsa driving modes, now joined by the new Ego setting, which allow you to tailor power train, suspension and stability control systems according to your preferences. In other words, you can select your ideal engine, your steering as well as your suspension settings. What more could you want?
The ultimate in power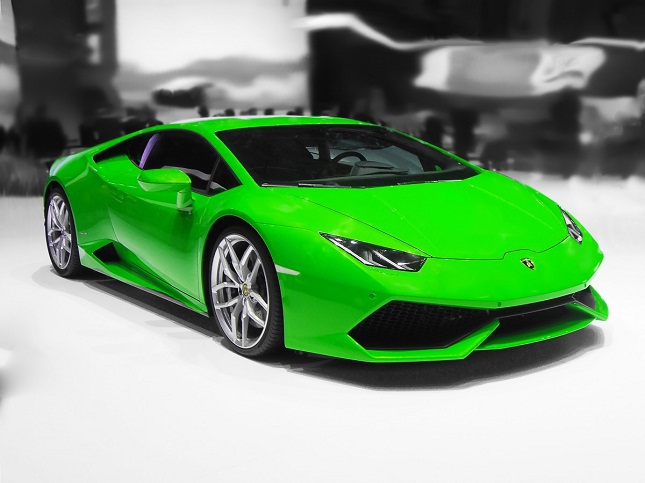 The new 2017 Lamborghini Aventador S looks cool. The rear wheels turn up to 3 degrees. Whether you want to go fast on a big and smooth circuit, you just have to choose maximum power. Concerning its power, it features 40 horsepower to 740, 509 pound-feet of torque at 5500rpm. Of course, a Lamborghini Aventador is available for rent with GP luxury car hire.
More everything
The Aventador S does everything you would expect from a Lamborghini. It is unburdened by reality. On top of that, it is able to hit a top speed of 217mph and matches the 2.9sec 0-62mph time of other Aventadors. The engine features 6498cc naturally-aspirated V12, with a dry sump lubrication system. Finally, it has a 7-speed automated single-clutch manual and a Haldex AWD system.
Considering all the facts, the new Lamborghini Aventador S for 2017 has it all: luxury, comfort, style, technology and power. So if you have a question or want to hire one of Lamborghini's models, GP luxury car hire is pleased to help you. We can even drop your luxury car at your home, airport, office, hotel or wherever you happen to be – France, Austria, Italy, Spain, Germany, London and beyond.